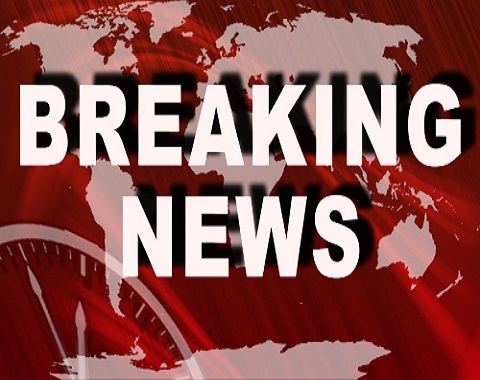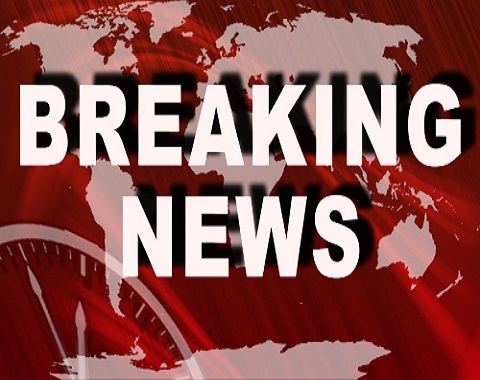 The Chief of the Supreme Revolutionary Committee Mohammad 'Ali Al-Houthi stated via his Twitter account this morning that his forces downed another Saudi-led Apache Helicopter in western Yemen.
The Saudi-led Apache Helicopter was reportedly shot down by the air defense units of the Houthi forces during the overnight battle in the contested Hays District.
In addition to downing the helicopter, Al-Houthi stressed that his forces scored new gains against the Saudi and UAE-backed troops near the Hodeideh Governorate.
Among the areas recaptured by the Houthi forces was the strategic Mafraq Al-Odain area, which is located near the coast.
Houthi added that at least 238 UAE-backed fighters from the Abu Haron Battalion of the Al-Amalika Brigade  were killed during an intense battle in the Tahita District of western Yemen.