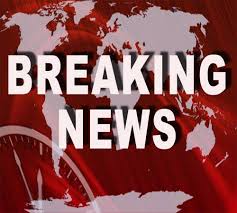 Houthi forces, Yemeni Hezbollah, announced that their troops targeted a U.S.-made missile system inside northern Yemen.
According to the Houthi forces, their rocket battalion targeted the Saudi military's U.S.-made Patriot missile system in the Marib Governorate on Thursday evening.
The Houthi forces said they targeted the Patriot missile system with their armed drones, adding that they also hit the Saudi Coalition forces with a Badr-P1 ballistic missile in the same area.
The missile strike managed to inflict heavy losses within the ranks of the Saudi Coalition.