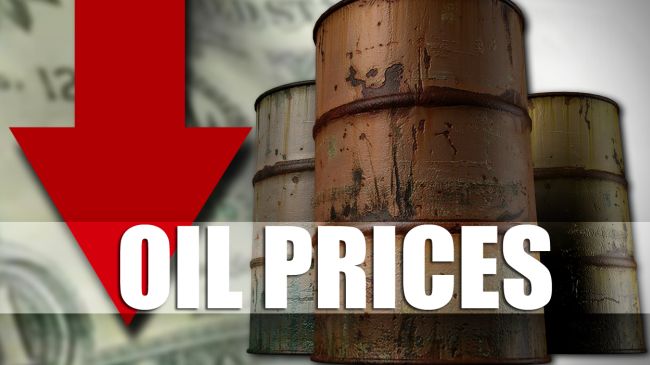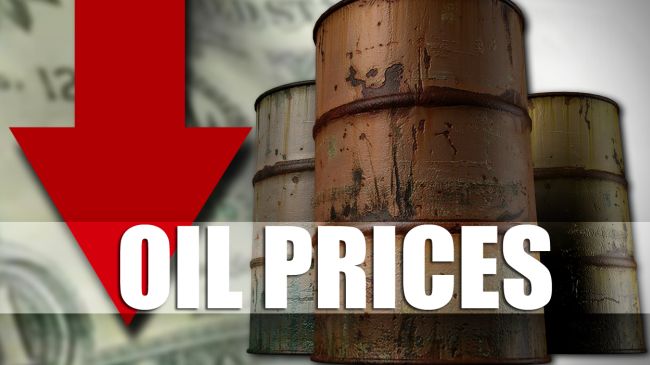 Brent crude oil price has slumped by more than two percent after Iran and the five permanent members of the UN Security Council plus Germany reached a deal over Tehran's nuclear energy program.
On Monday, Brent North Sea crude for January delivery dropped USD 2.48, or 2.23 percent, trading USD 108.57 a barrel.
New York's main contract, West Texas Intermediate (WTI) for January, also saw an almost one percent fall to USD 94.00 in mid-morning trade.
Brent, which is the benchmark for half the world's crude, was almost on the rise in the past week.
Victor Shum, managing director at IHS Purvin and Gertz in Singapore, said that "Brent had rallied last week in response to market talk that the negotiations weren't going so well, and what we see right now is a downward correction of prices after the deal."
On November 24, Iran and six major world powers sealed an interim six-month deal in Geneva after intense negotiations to pave the way for a full resolution of the dispute on the Islamic Republic's nuclear energy program.
In exchange for Iran agreeing to limit certain aspects of its nuclear activities, the United States and its allies have agreed to lift some of the existing sanctions and offer access to a portion of the oil revenue that Tehran has been denied through the illegal sanctions.