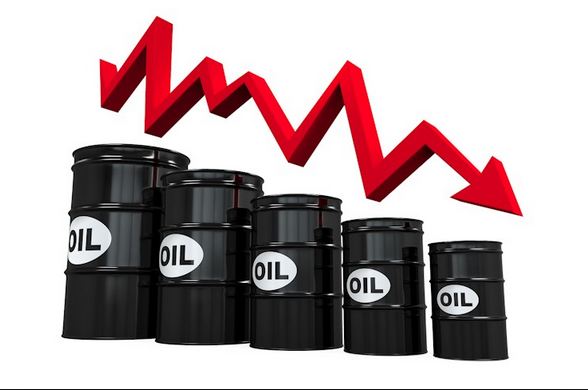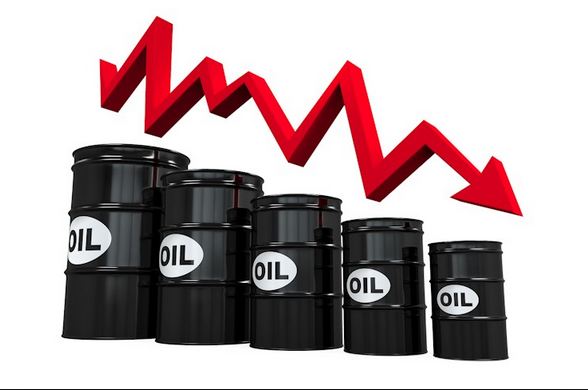 Brent North Sea crude rose to $53.45 a barrel on Monday — its highest price in a year after President Vladimir Putin indicated Russia was ready to join measures to limit global oil production.
At around 1453 GMT, the price hit $53.45 — a $1.53 increase from Monday. It was the highest level reached since October 2015, when it was at $54.05 a barrel.
The price of a barrel of West Texas Intermediate rose to $51.46 — its highest level since June.
"In the current situation, we believe a freeze or a cutting of the production of oil is the only way preserve the stability of the energy sector and accelerate a rebalancing of the market," Putin said at the World Energy Congress in Istanbul.
"Russia is prepared to join joint measures limiting production and calls on other exporting countries to do the same," he added.
The OPEC oil cartel, of which Russia is not a member, agreed two weeks ago to limit their production and thereby limit the overcapacity that has brought down global oil prices.
"Putin's comments have taken the market by a bit of a surprise," said Fawad Razaqzada, an analyst at Forex.com.
"Major oil producing nations like Russia know how punishing the markets can be, so they may well reduce supply this time around because failure to do so would be disastrous," he said.
Naeem Aslam, research director at ThinkMarkets, said Putin's comments had "removed the uncertainty".
But he warned: "If history tells us anything, it is this that these major oil players also have a habit of not respecting the agreed agreement.
"But for now traders are loving the news and we are seeing the price moving higher," he said.