Europe
Brexit costing Britain £500mn a week, says report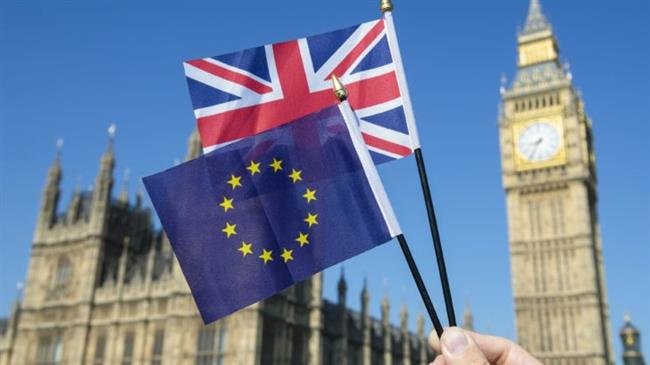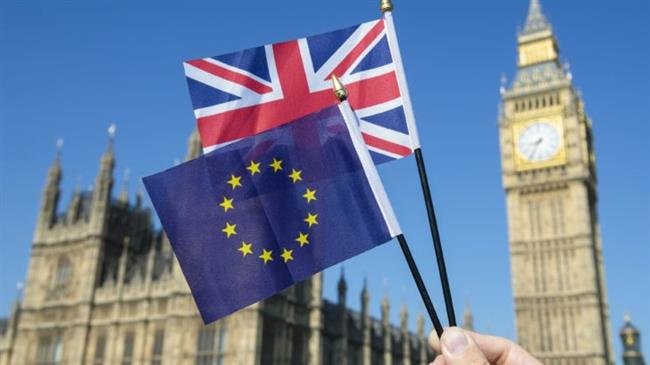 The current cost of Brexit is estimated to be £500 million a week, new research has found, suggesting that it will even further rise.
The analysis by the Centre for European Reform also shows that the estimation is a sharp contrast to the £350 million "dividend" pledged by the Leave campaign.
In addition, it indicates that the country's economy is already 2.5 percent smaller than it would have been, had proponents of Remain won the referendum.
The analysis suggests that the government's austerity drive would be completed if Britain had voted to remain in the European Union.
Public finances have been harmed by £26 billion a year, over half of the defense budget, translating to a penalty of £500 million a week, according to the report.
Britain is set to leave the EU on March 29, 2019, but the terms of the departure still remain unclear.
Prime Minister Theresa May faces increasing pressure both from the opposition and from senior members of her own Conservative Party over her plan.
The Leader of Britain's Labour Party warns that he will vote down anything that fails to satisfy his party's criteria for the United Kingdom's divorce from the European Union.
The stark finding comes as the Tory conference kicks off in Birmingham, with May's premiership under severe strain.
The febrile conference coincides with contentious claims that the boss of one UK-based car-maker has been flown by private jet to meet French President Emmanuel Macron, in a bid to talk the company into moving manufacturing to France after the UK's departure from the EU.
This development is indicative of the economic crisis Britain faces from the wrong Brexit deal, according to Carolyn Fairbairn, director general of the Confederation of British Industry, who spoke with the Observer.
While some cabinet ministers are calling for a loose, Canada-style trade deal, some in May's ministerial team and on her backbenches are increasingly supporting a deal under which Britain would stay closely tied to the EU for a limited period.
Fairbairn said that companies were already trying to minimize the effect of trade friction at Britain's borders.
"Among car manufacturers, we have heard of one CEO who has been flown out on private jets to meet Macron about relocating his entire business," she said. "You have got tens of millions being spent by firms on preparing for friction at borders.
"One of the reasons that the government's proposals are on the right track is that they will mean no friction at borders. This is what the Canada deal does not do. It does not do it in some really fundamental ways. For some of our members, it is not much better than a no-deal outcome."