Syria
BRICS urged to support political solution to Syria crisis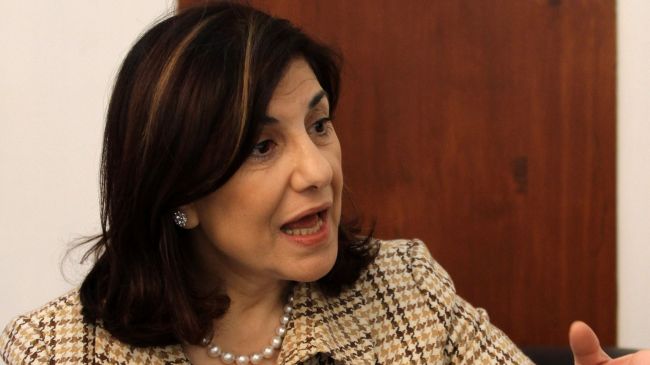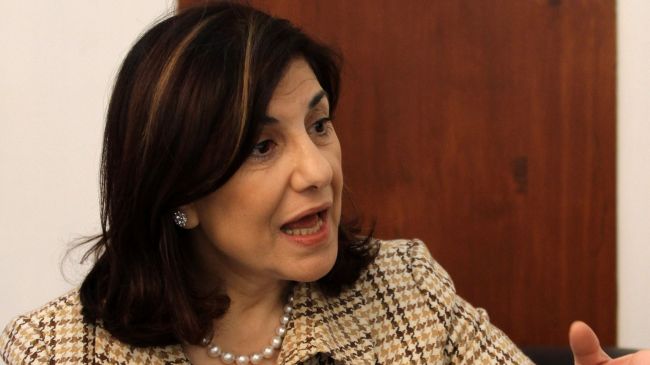 Syria has called on the bloc of the five emerging economies of BRICS to support a political solution to Syrian crisis during its upcoming meeting in India.
"We want India, Brazil, Russia, China and South Africa to make a very strong decision to support a political solution in Syria, to support the right of the Syrian people to decide a future for themselves," Bouthaina Shaaban, the political and media advisor to Syria's President Bashar al-Assad, told reporters in the Indian capital, New Delhi on Friday.
She also asked Indian government to draft a strong statement in support of Damascus against the foreign-backed militants during the BRICS meeting later this month.
Shaaban also handed a letter from Assad to Indian Prime Minister Manmohan Singh in which the Syrian president urged New Delhi to call for a peaceful resolution that did not impinge on Syria's sovereignty.
She also criticized the West for supporting the militants fighting to topple the Syrian government.
"Thank God, there are countries like the BRICS… to introduce reason into what is happening in the international community … otherwise we would have faced what Libya is facing today."
"BRICS have been taking a very honest and very balanced stance," she added.
China and Russia, both BRICS members, have opposed moves by the western nations to impose sanctions to pressure the Syrian government.
"The BRICS is also a big part of the international community, so please stop using the term when you are referring to Western forces," Shaaban demanded when reporters were using the term "international community" to refer to the five countries.
Last year, the BRICS also announced their opposition to any military intervention in Syria.
The Syria crisis began in mid-March 2011. Many people, including large numbers of security personnel, have been killed in the violence, and several international human rights organizations say the foreign-sponsored militants have committed war crimes.
The Syrian government says that the chaos is being orchestrated from outside the country, and there are reports that a very large number of the insurgents are foreign nationals.
Damascus also says the West and its regional allies, Qatar, Saudi Arabia, and Turkey, are supporting the armed groups.