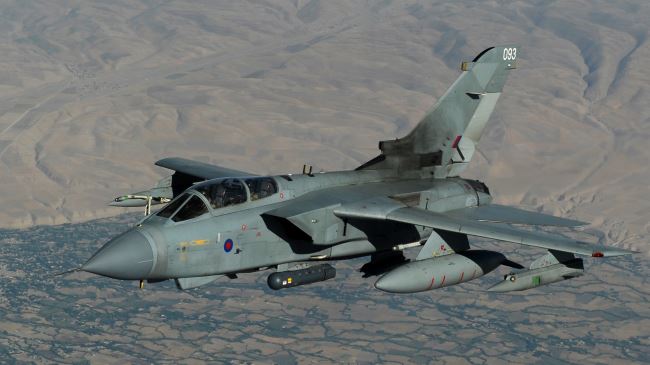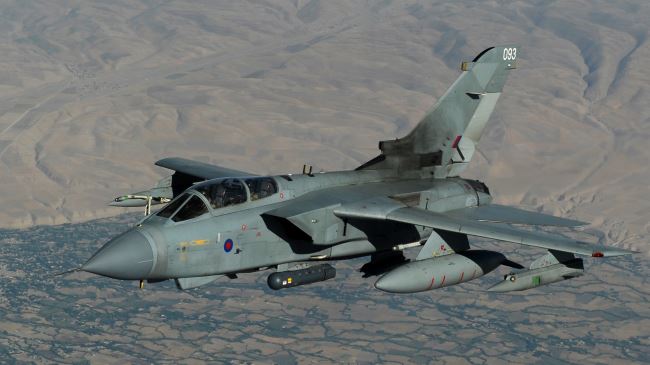 Veteran British lawmaker David Davis has warned that the UK is in danger of committing itself to an "open-ended, limitless war" in northern Iraq, a military action which is doomed to failure.
Davis made the warning on Monday, saying the US-led airstrikes against the ISIL group are not "going to work."
"We have got this wrong three or four times in the past – why do we think we've got it right this time?" Davis asked.
Davis, who abstained in last week's parliamentary vote that gave approval for UK strikes on ISIL in Iraq, said the "half dozen very old" British Tornado warplanes "aren't going to turn the situation in Iraq."
According to Davis, ISIL militants have positioned themselves in various places, such as schools and hospitals, with the aim that airstrikes on such targets would fuel their propaganda.
"Innocent people will be killed. We are going to hit oil refineries," said Davis, adding "Ordinary oil workers who are not members of Isis (ISIL) will be killed, there will be targets missed."
On September 27, British warplanes were deployed on the first mission in Iraq together with military aircraft from the US-led coalition, which began its airstrikes in the country in August.
The US and some of its Arab allies as well as France have also been conducting air raids against the ISIL inside Syria since the beginning of this week without formal authorization from Damascus or a UN mandate.
Many observers note that the same countries that are now in the US-led coalition had extended massive backing to various militant groups, including the Takfiri terrorists fighting to overthrow the government of Syrian President Bashar al-Assad since 2011.
The ISIL Takfiris control large areas of Syria's east and north. They sent militants into Iraq in June, seizing large parts of the land straddling the border between Syria and Iraq.