Europe
Britain confirms economic growth drop to 0.7%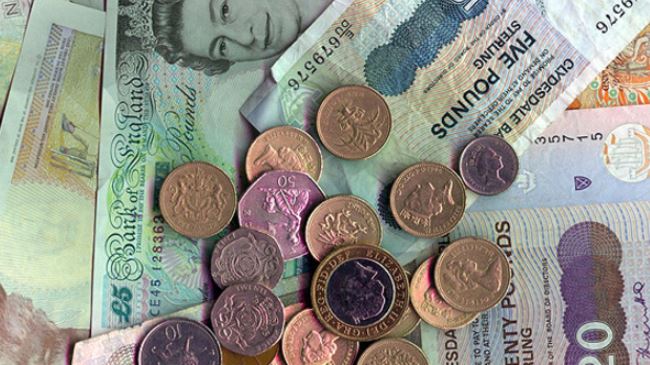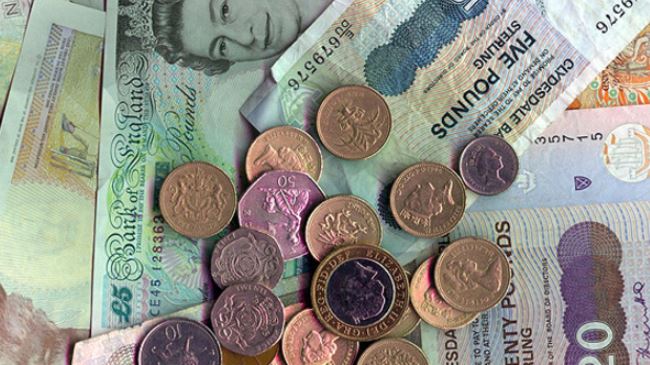 Britain has officially confirmed that its economic growth slowed to 0.7 percent in the third quarter of 2014 compared to the previous three months.
The Office for National Statistics (ONS) said in a statement on Wednesday that household consumption showed the fastest quarterly pace since the second quarter of 2010 with an increase of 0.8 percent.
Britain's gross domestic product (GDP) increased by only 0.7 percent in the third quarter, a figure noticeably lower than that of the previous three months, which was 0.9 percent, and 0.7 percent in the first quarter.
According to the ONS, the economy also grew 3.0 percent in the three months to September in comparison with a similar period from a year earlier.
British Conservative-Liberal Democrat coalition government welcomed the confirmed figures.
"Today's figures show that the government's long term economic plan is working, with the fastest annual growth in the G7 and all the main sectors of the economy growing," a Treasury spokesman said.
The spokesman, however, warned that London is not immune to weakness in the neighboring eurozone and instability in global markets.
Britain's current coalition government launched austerity measures when it came to power in 2010 in a bid to tackle the country's mounting debt and sluggish growth, but the policies have sparked opposition and public protests in recent years.