Europe
Britain fails to condemn Syria blast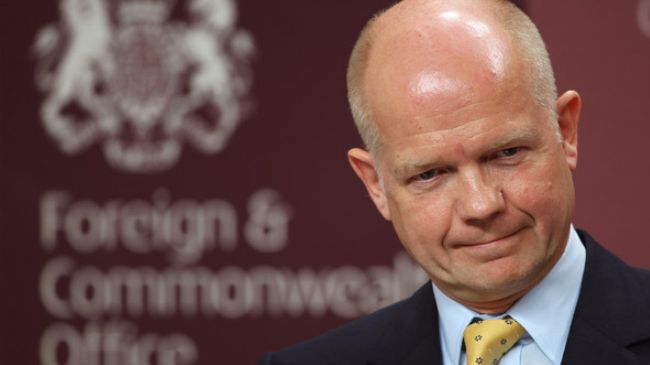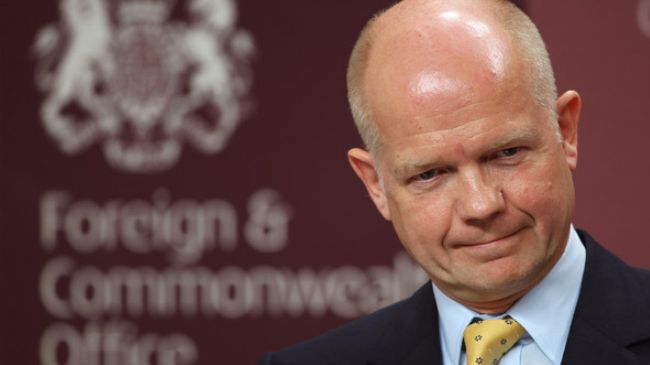 The UK government fails to condemn a terrorist attack in Syria, calling instead for international action against the country's popular government.
British Foreign Secretary William Hague said the bombing that killed two top Syrian security officials on Wednesday showed the need for a UN resolution to end the crisis.
"We are aware of reports that the Syrian defence and deputy defence ministers have been killed and a number of others injured by an apparent suicide bombing in Damascus," Hague said in a statement.
"This incident confirms the urgent need for a Chapter VII resolution of the UN Security Council on Syria", Hague added.
Chapter VII of the UN charter deals with taking action against threats to peace and acts of aggression.
Syrian state media said the attack in Damascus killed defence minister General Daoud Rajha and President Bashar al-Assad's brother-in-law Assef Shawkat.
The UN Security Council will later Wednesday vote on a UK-backed resolution renewing the UN mission in Syria that calls for sanctions against the Syrian government, but Russia has already rejected it.