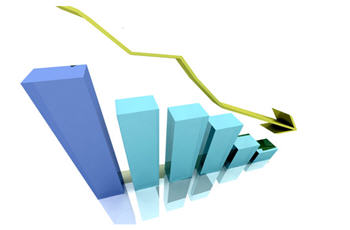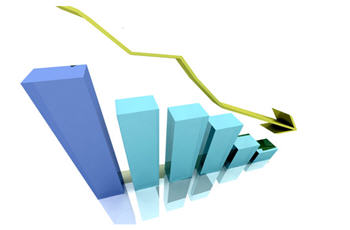 Official figures show the British economy shrank 0.3 percent over the first quarter of 2012, leaving the British people in a deeper recession than was earlier reported.
Official figures released by the Office for National Statistics (ONS) show Britain's Gross Domestic Product (GDP) contracted by 0.3 percent during the first three months of this year.
This comes as the ONS reported in April that the British economy had contracted by 0.2 percent during the first quarter of this year.
Moreover, official data showed Britain's economic growth took a 0.4 percent plunge during the last three months of 2011.
This shows Britain has entered a double-dip recession and is in a deeper recession than was reported previously. The ONS's official figures earlier showed that the British people suffered from a 0.3 percent fall in the country's GDP.