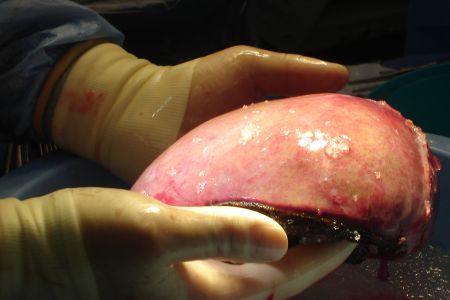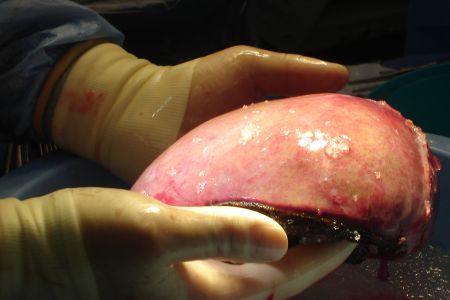 An inquiry has found that organs and bones from the bodies of dead British nuclear industry workers at Sellafield were illegally harvested without their consent over a period of 30 years.
The inquiry's findings revealed that the relatives of 64 staff discovered their loved ones had been stripped of livers, tongues and even legs decades after they were buried, the daily Belfast Telegraph reported.
The findings also proved the existence of an "old boys' club" among pathologists, coroners and scientists around Sellafield prior to 1992 which prioritized the needs of the nuclear industry above those of grieving family members.
Representatives of the workers told the inquiry's Chairman Michael Redfern QC that they felt as if bodies had been "mutilated" and treated as "commodities" to assist in research on behalf of the industry to disprove the link between cancers and radiation.
Some missing bones had been replaced with broomsticks for deceased workers' funerals. Redfern said the families had been "wronged".
"In most cases considered by the inquiry, relatives were let down at the time when they were most vulnerable by those in whom they were entitled to place an absolute trust," he said.
In the Commons, Energy Secretary Chris Huhne apologized to the families and said the practice had been stopped.
The 650-page report, following a three-year inquiry which also examined three other studies involving the nuclear industry in which 6,500 bodies, including children, were used, said the removal of organs and tissue was "unnecessary and inappropriate" in the majority of the Sellafield cases.