Syria
Britain pledges to support terrorists fighting Syrian govt.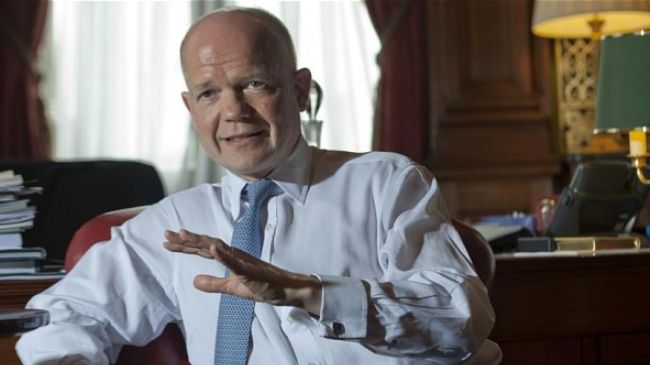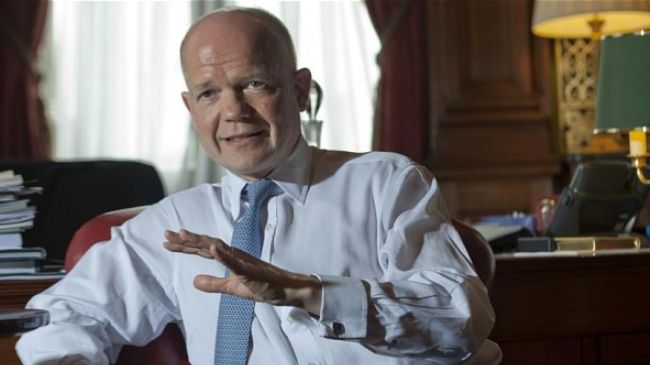 The UK government has vowed to step up support for terrorists fighting the Syrian government forces in the wake of the UN-Arab League envoy Kofi Annan resignation.
Foreign Secretary William Hague disclosed that Britain had been providing support for terrorists in Syria, adding that the country will be providing even more "practical and non-lethal" support for them.
"We will over the coming weeks increase our practical but non-lethal support to the opposition," Hague said. "We have helped with communications and matters of that kind and we will help them more in this situation given the scale of death and suffering and the failure so far of the diplomatic process."
Hague described Annan's decision to resign as a "bleak moment" in the armed insurgency that has been seeking to overthrow the popular government of president Bashar al-Assad.
He claimed that the diplomatic approach was not dead, but that "other things" also needed to be done to bring an end to al-Assad government.
"That doesn't mean … that we give up on diplomacy," Hague said, adding "We don't give up on the diplomacy with Russia and with China. But we will have to do other things as well."
Moscow and Beijing have frequently complained about Western and Arab backing for the insurgents locked in an increasingly bloody drive to topple the Syrian President, saying pressure should be put on both sides to stop the violence.
President Bashar al-Assad says the insurgency is the work of foreign-backed "terrorists", with his own forces acting to restore stability.