Europe
Britain prepares to battle Mega Storm Charlie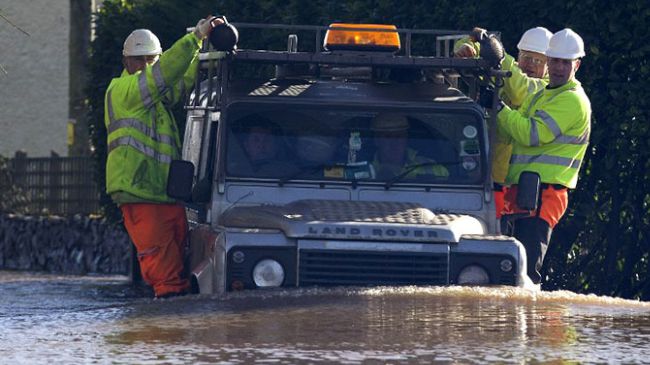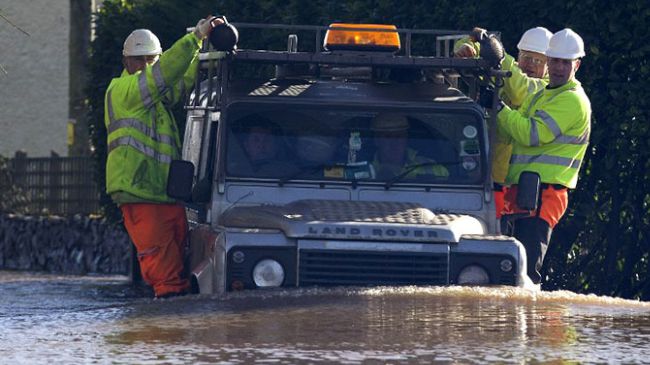 Britain is bracing itself for worst storm in a quarter of a century this weekend with strong gales and enormous waves set to batter the country's coastlines.
According to meteorologists, the so-called Mega Storm Charlie would likely be hitting the country more intensely than the Great Storm of 1987.
"Gales across England and Wales, severe across southwest and southern coasts with winds of up to 80mph have been detected, accompanied by up to 1.6 inches (40mm) of rain," announced the Met Office.
The Met Office has already issued severe weather warnings for the UK with flood warnings given to large areas of the country.
The Environment Agency has also issued a warning of a "significant risk" of flooding on the coasts of Devon, Devonshire, Cornwall, and southwest England, with the issued warnings spreading as far north as Hull.
But, Conservative MP for Bridgwater and West Somerset, Ian Liddell-Grainger, has slammed the Environment Agency for failing to dredge the area.
The demands of Liddell-Grainger and farmers to dredge the area have been rebuffed by the Environment Agency.
"Dredging is often not the best long-term or economic solution and increased dredging of rivers on the Somerset Levels would not have prevented the recent widespread flooding," Environment Secretary Owen Paterson said recently.
Meanwhile, Nigel Farage, the leader of Britain's anti-European Union party UKIP, has called for some of the overseas aid budget to be diverted to help tackle the flooding, and described the government's response as "Too little, too late".