Europe
Middle East
Britain, Spain purport to freeze arms exports to Terrorist israel as public rage threats politicians' future!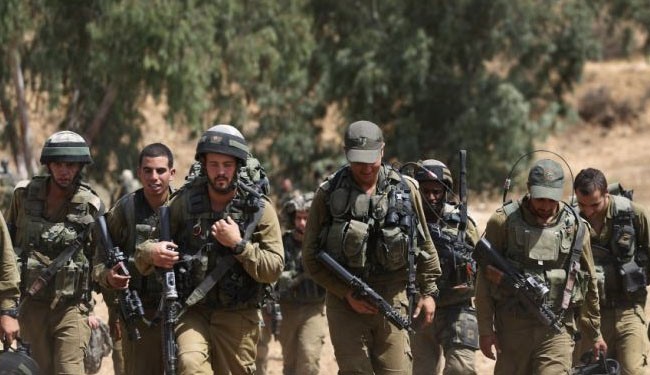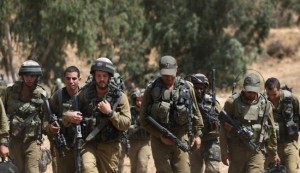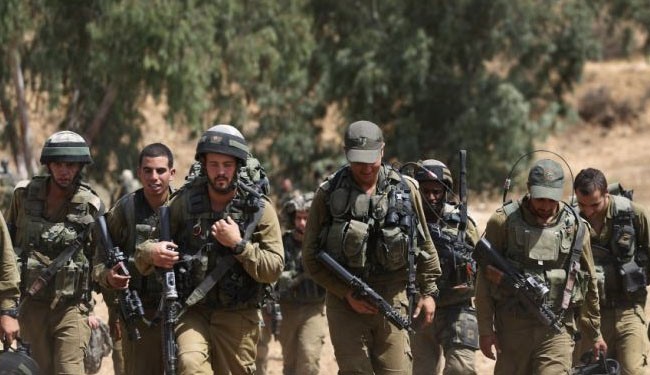 Britain says it is reviewing all arms export licenses to Israel in response to the Israeli army's deadly attacks on the besiged Gaza Strip. Israel killed more than 1860 Palestinians, most of them civilians, since July 8 when it launched an offensive on Gaza.
"We are currently reviewing all export licenses to Israel to confirm that we think they are appropriate," a spokeswoman for Prime Minister David Cameron told reporters on Monday.
According to a report by a British parliamentary committee last month, outstanding government-approved contracts for export of dual use or military goods to Israel are worth more than 7.8 billion pounds ($13.12 billion). These include contracts to supply body armor, drone components, and missile parts.
Britain's opposition Labor party has accused Cameron of not condemning Israel's behavior forcefully enough, a charge he rejected.
On a similar note, the Spanish government said it decided to temporarily freeze arms and military technology exports to Israel over the offensive in the Gaza Strip.
Spain is the second country to announce sanctions over arms sale to Israel in the past 24 hours after Britain. A similar move was taken by the British government after Operation Cast Lead in 2009.
Over the past four years, arms export licenses worth £42 million have been granted to 130 UK defense manufacturers to sell military equipment to Israel.
The equipment has included ammunition, drones and armored vehicles, as well as weapon control and targeting systems, bullet-proof garments and naval gun parts.