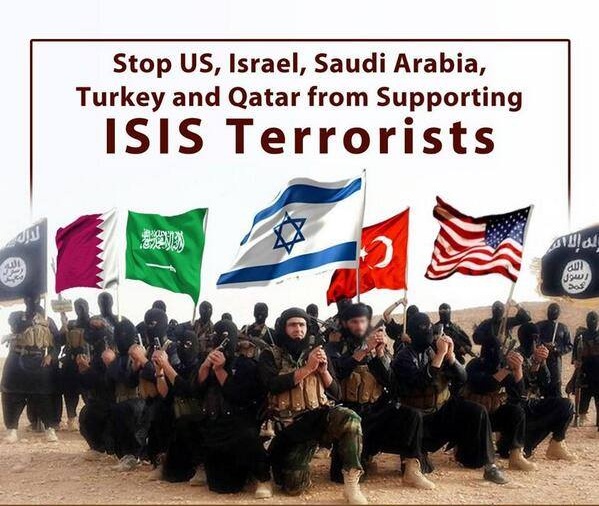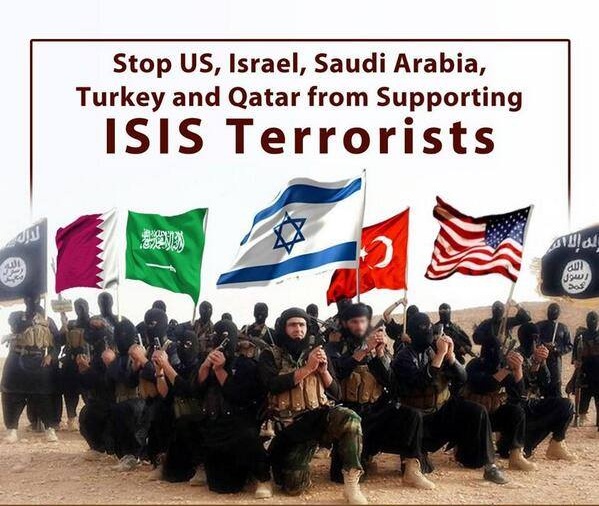 This episode of The Monarchy reviews the UK's controversial stance on the rise of the Takfiri militants in the Middle East region.
While Britain has recently slammed the ISIL heinous crimes and called for action against the terrorist group, critics say the rise of the ISIL Takfiri threat can be directly attributed to the policies of Western governments, including the UK government, in the Middle East.
The British government has openly supported the militancy in Syria to help topple the government of President Bashar al-Assad. At least 500 British nationals entered Syria and Iraq, though British ministers say they do not know the exact number of the nationals.
The ISIL is in control of large swaths of northeastern Syria in Iraq, where they have been committing appalling crimes, including the mass execution of civilians and Iraqi security forces.