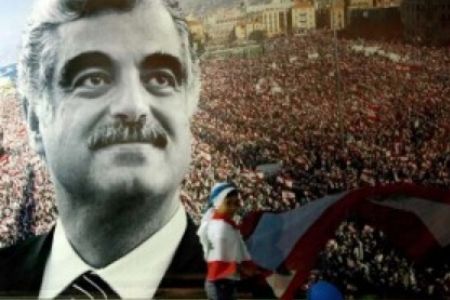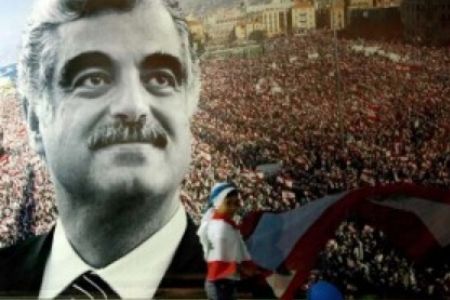 Britain has announced a controversial move to contribute £1 million to the US-sponsored special tribunal probing the 2005 assassination of former Lebanese Prime Minister Rafik Hariri.
British Foreign Secretary William Hague said London will provide the funding in 2011 to support the US-backed tribunal claiming it aims to find justice for a political assassination.
"It is important that international justice be done and that we hold those guilty of serious crimes to account," Hague said in a statement.
Hague insisted contributing to the court, which has already received a £18.88 million ($30 million) funding from the US, is "the only way to ensure long term stability" in the Middle Eastern country.
He also called on the international community to continue to provide financial support to the probe.
The new commitment increases London's total contribution to £2.3 million.
This comes as analysts believe backing the tribunal, which was set up in 2007 to investigate political assassinations including that of Hariri in 2005, is aimed at triggering hostilities between political groups in Lebanon.
The contributions to the US-sponsored proceedings also come amid increasing anger and suspicion in Lebanon about the tribunal's work.
Visiting chairman of the US Senate Foreign Relations Committee, John Kerry, went as far as claiming on Monday that Lebanon's Prime Minister Saad Hariri is powerless to change the course of the investigations.
"Prime Minister Hariri doesn't have the power to change the tribunal," Kerry said. "Lebanon doesn't have the power to change the tribunal".
The tribunal is supposed to be 51% funded by international donors while getting 49% of its financing from Lebanon's government, but Lebanon's contribution is currently blocked in parliament.