Europe
Britain's ex-army commandos train armed rebels in Syria: UK media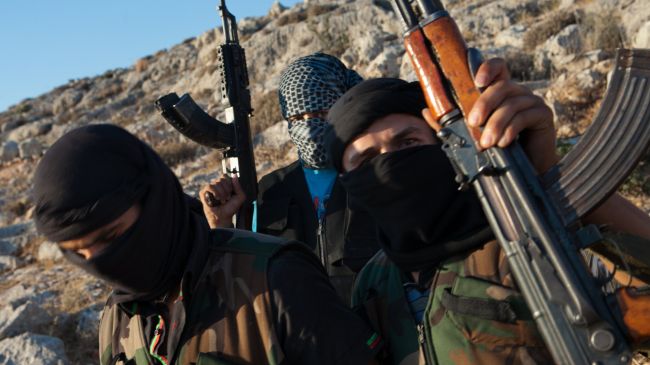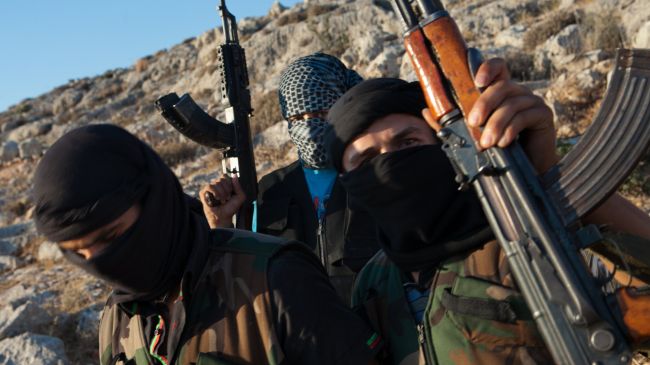 Britain's former Special Air Service (SAS) commandos are reportedly training armed opposition groups fighting against the government of Syrian President Bashar al-Assad, reports say.
The Daily Mail and Sunday Express have revealed that the mercenaries have set up training camps in Iraq and on the Syrian border for the armed rebels.
British army sources, speaking on condition of anonymity, have said the militants are receiving instructions in military tactics, weapons handling and communications systems.
Groups of 50 militants at a time are being trained by two Mideast-based private security firms which employ former SAS personnel.
More than 300 rebel forces have completed the commando training program, and are said to account for a number of the opposition's combatant units fighting Syrian security forces in Damascus.
Britain has also placed more than 600 troops on standby over the unrest in Syria.
UK Foreign Secretary William Hague says London should be acting outside the UN Security Council and step up its support for militant groups in Syria.
Syria has been the scene of unrest since March 2011. Because the presence of armed groups who are supported, financed and armed by Washington, Tel Aviv, Ankara, London, Paris, Berlin and certain Arab regimes whose real target is Islamic Republic of Iran and Muslim community.
Damascus blames "outlaws, saboteurs, and armed terrorist groups" for the unrest, asserting that it is being orchestrated from abroad.