Syria
Britain's playing double game in Syria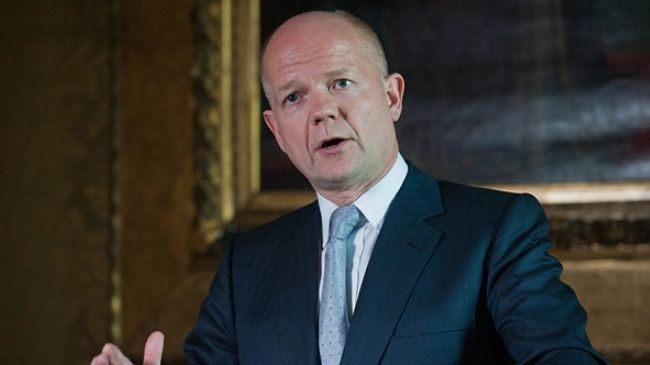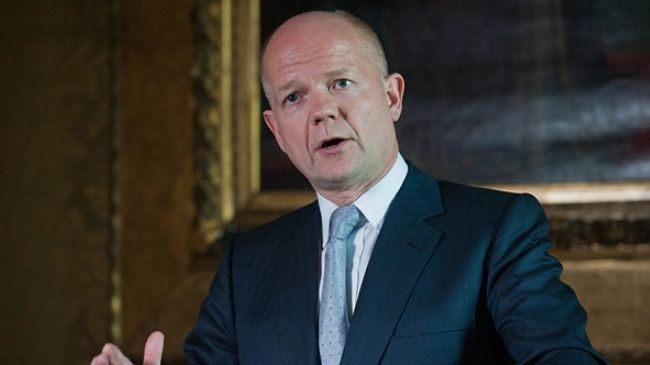 The UK government, on the one hand, provides funding and equipment to terrorists fighting the Syrian government, and on the other, says there is no end in sight to the conflict in Syria.
British Foreign Secretary William Hague, whose country has been a party to the conflict in the Middle Eastern nation from the very beginning of violence there, stressed the UK's support for terrorists who have waged a bloody war against the Syrian people and government by reiterating Britain's objective of ousting the popular government of president Bashar al Assad.
Hague said Britain stood ready to help the "Syrian people when Bashar Assad inevitably leaves office". But, he said, there was "no obvious route out of the current bloody impasse".
The UK government has been involved in the war against Bashar al-Assad's government from the very beginning of the conflict. British special troops along with the country's spies have been providing intelligence support and military advice to terrorists fighting the Syrian army forces in hotspot cities and towns.
Britain has also been providing millions of pounds in cash and as so-called non-lethal help to the terrorists including communications equipment and night-time vision cameras as well as medical facilities and medicine.
Earlier in September, meanwhile, William Hague said he has not ruled out supplying weapons to what he described as Syrian opposition groups.
So far, Britain has allocated almost £34 million to terrorists in Syria under the disguise of humanitarian aid and/or non-lethal support.
Hague's comments came as reports had it that two people have been arrested at London's Heathrow airport suspected of being en-route to Syria to join terrorist activity there.