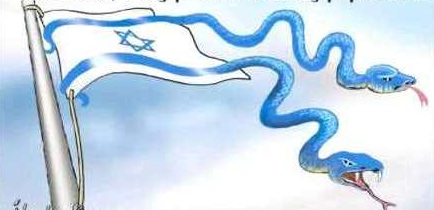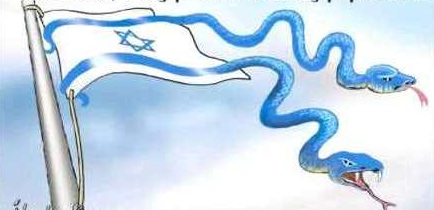 UK Prime Minister Theresa May said Wednesday that her country would celebrate "with pride" its role in the creation of the Zionist occupation entity and upcoming 100th anniversary of the Balfour Declaration.
Her comments came amid Palestinian demands that Britain retract and apologize for the declaration, and one week before Prime Minister Benjamin Netanyahu is due in London to celebrate the document's centennial.
"We are proud of the role that we played in the creation of the State of Israel, and we will certainly mark the centenary with pride," May told the House of Commons during Prime Minister's Questions.
However, she acknowledged Palestinian grievances with the Balfour Declaration from November 2, 1917, in which then-UK foreign secretary Arthur Balfour told British Jewish leader Lord Walter Rothschild that his government "views with favor the establishment in Palestine of a national home for the Jewish people."
"We also must be conscious of the sensitivities that some people do have about the Balfour Declaration. We recognize that there is more work to be done," May said.
The British PM also reiterated her country's support for a two-state solution to the Israeli-Palestinian conflict.
"That is an important aim," she said. "I think it important that we all recommit to ensuring that we can provide security, stability and justice for both Israelis and Palestinians through such a lasting peace."