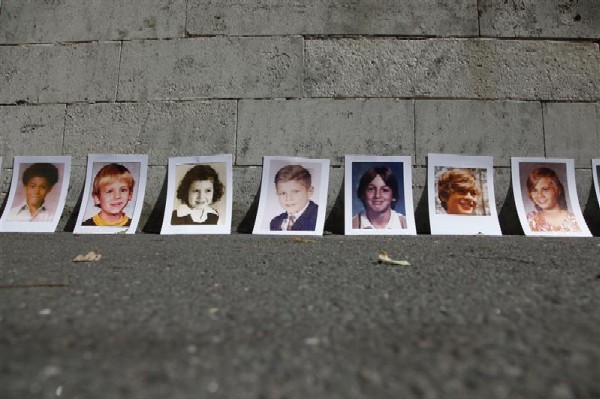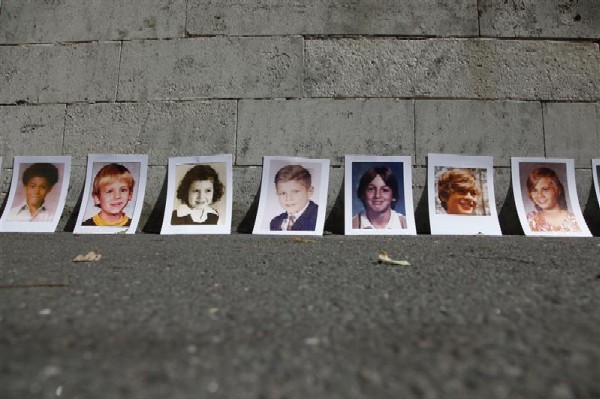 An adviser to the British home secretary says sexual abuse in the UK constitutes a "national health epidemic."
Graham Wilmer, who was appointed by the home secretary, Theresa May, as an independent panel member on an historical sex abuse inquiry, says there are as many as 11.7 million victims of sex abuse in the country.
The founder of the Lantern Project said his estimation was based on the "prevalence rates published by the government," and called for better support for victims.
Wilmer, an abuse victim himself, told Sky News: "You are dealing with a massive, massive problem. From what we have seen, if you don't provide the right level of support and intervention to support people when they come forward you see very significant health problems, mental health and physical health, which have a direct cost to us as a society.
He added that "We look upon child abuse and its impact now as a national health epidemic."
Now Arzu Merali, the head of research at the London-based Islamic Human Rights Council (IHRC) has told Press TV's UK Desk that in Britain, "until relatively recent maybe even just a decade ago, there was an accepted culture of child sex abuse. It was something that was understood to happen, not much was really done about it. It was kind of brushed under the carpet or just accepted as part of everyday life."
Merali noted that "until there is recognition about how embedded in the culture this has been, then we are really not going to get anywhere. Up until only a few months ago before the scandal of Westminster broke, they were really only talking about sexual abuse of something being done by Asian men against white girls in working class towns in the north of the country."
Her comments come as a tally by the Sky News said one in six boys under 16 have been sexually abused, while for girls the figure is one in four.
Moreover, the children's charity NSPCC estimates that one in 20 children in the UK has been sexually abused.