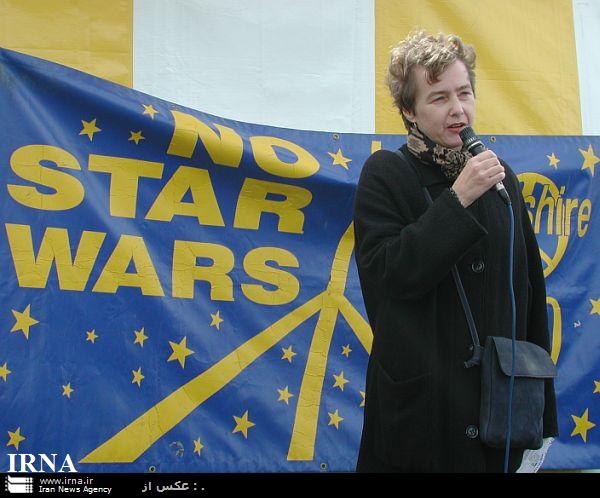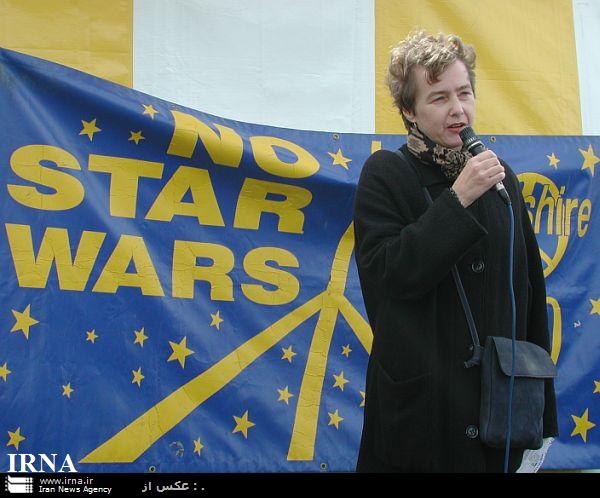 A leading British peace activist said Monday the British peace movement will step up its efforts to reveal the truth on the secret nature of the Zionist nuclear program.
Speaking at a round-table discussion in Berlin on the 10th anniversary of the start of the US war in Iraq, Kate Hudson of the Campaign for Nuclear Disarmament (CND) vowed to work "very strongly to break open the secrecy surrounding the Israeli nuclear program."
She slammed the Zionist regime for operating "totally outside the NPT (Non-Proliferation Treaty) or IAEA (International Atomic Energy Agency) framework" and its refusal to allow international inspections or scrutiny.
Hudson voiced outrage over the fact that the Zionist entity would not even agree to enter a dialogue process over its nuclear program.
It is estimated that the entity of occupation has hundreds of atomic weapons, an arsenal that ranks it fifth among nuclear powers and turns it into a nuclear giant.
Muslim and non-aligned countries have repeatedly lashed out at western hypocrisy by keeping silent on the Zionist atomic build-up while condemning Iran for its civilian, legal nuclear activities which are under the full control of the UN nuclear watchdog.
Meanwhile, the British peace activist slammed the US and UK for not putting any pressure on the illegal Jewish state to come clean on its highly secret nuclear program.
Hudson highlighted the fact there was "an absolute double standard" by the West when dealing with the Iranian nuclear program.
"Our group is working hard to put an end to the double standard when it comes to our government dealing with Iran," she said.