Economy
British banks face heavy fines over financial laws violations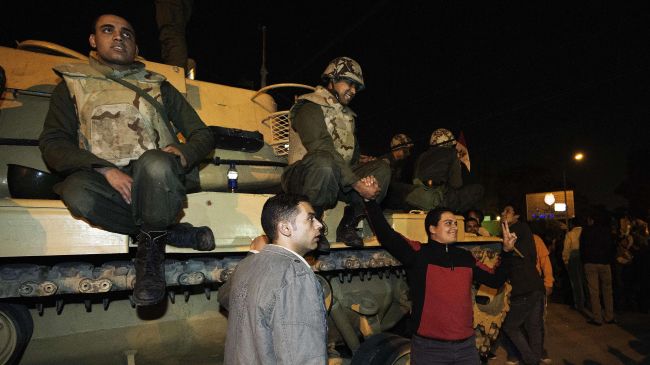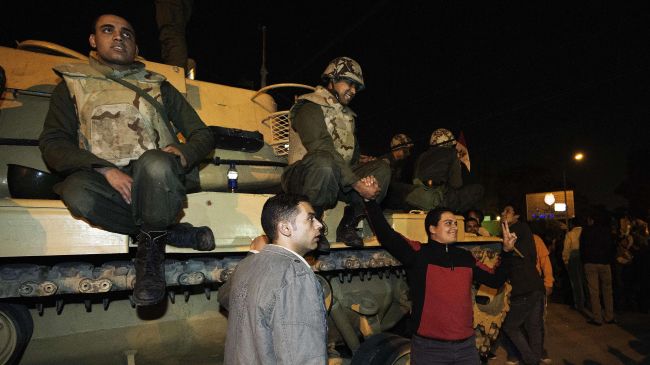 Banks in Britain are facing a series of fines and other penalties for breaching rules in money laundering, violating sanctions and trying to manipulate London Interbank Offered Rate (Libor).
Regulators in Britain and the United States are expected to announce a wave of severe fines to punish Britain-based banks including Hong Kong Shanghai Banking Corporation, which is an HSBC subsidiary, and the Royal Bank of Scotland (RBS).
RBS is thought to be facing a heavy fine before Christmas over Libor rigging.
Chief executive of the bank said last month that it was preparing for talks to settle claims about the Libor-rigging incident and that it will be a "miserable day in RBS's history."
This comes as Union Bank of Switzerland (UBS) is also in talks to settle allegations that its traders, which include those in London, were attempting to manipulate Libor and the bank could exceed the £290 million record penalty given to Barclays in June over the scandal.
Meanwhile, HSBC has put aside £940 million to settle allegations by US officials that it laundered money through the country for drug dealings in Mexico.
HSBC has also admitted that costs could be higher and that it could even face to criminal and civil charges.