Europe
British ISIL terrorists key threat to UK security: Cameron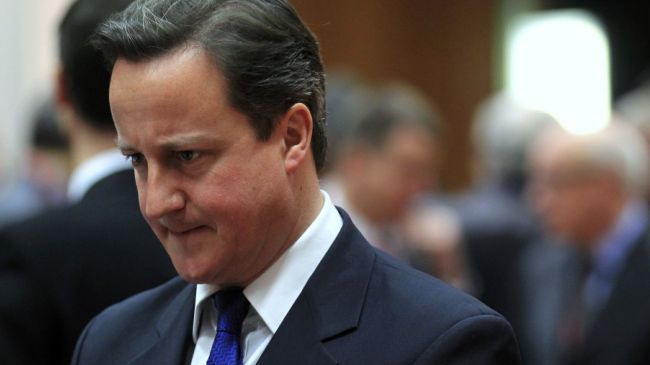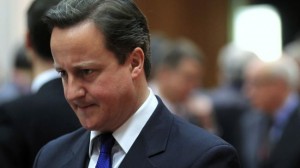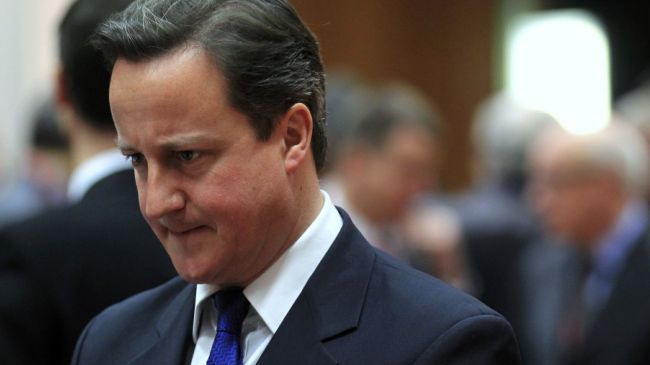 British Prime Minister David Cameron says British nationals belonging to the terrorist group, Islamic State of Iraq and the Levant (ISIL), are the biggest threat to Britain's security, as they may return to attack their homeland.
Cameron told the British Parliament that the main concern is that British citizens fighting for the ISIL in Syria and now in Iraq may travel back and attack Britain.
"The estimates are now that this is a greater threat to the UK than the return of foreign … fighters from … Afghanistan or Pakistan," said Cameron.
According to British authorities, some 400 Britons are believed to have travelled to Syria over the past two years to fight against the Syrian government, with an estimated 20 having died.
The British prime minister's comments come as European officials, including the British, have already voiced concern over the growing national security threat posed by the European militants returning from Syria. Fears are growing that the European militants coming with experience from Syria may carry out terrorist attacks in their home countries.
On June 15, Germany's federal police announced that it had arrested a French national suspected of fighting for ISIL in Syria. A spokesman for the German police confirmed a media report that the arrested man had been injured while fighting in Syria and had posted online several pictures of himself with gunshot wounds.
Hundreds of Europeans have gone to Syria to fight alongside the terrorist militants in the country. According to French Prime Minister Manuel Valls, over 800 French nationals are fighting on the same side as the militants in Syria or are planning to do so.
Syria has been gripped by deadly violence for more than three years. Over 160,000 people have reportedly been killed and millions of others displaced due to the turmoil fueled by the foreign-backed militants.