Europe
British kids living in care abused: Report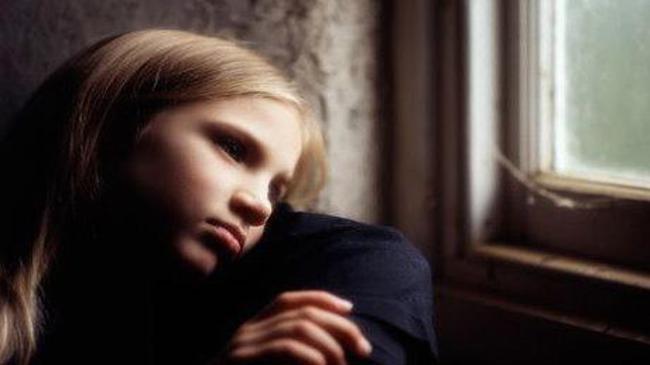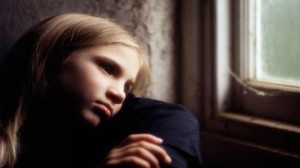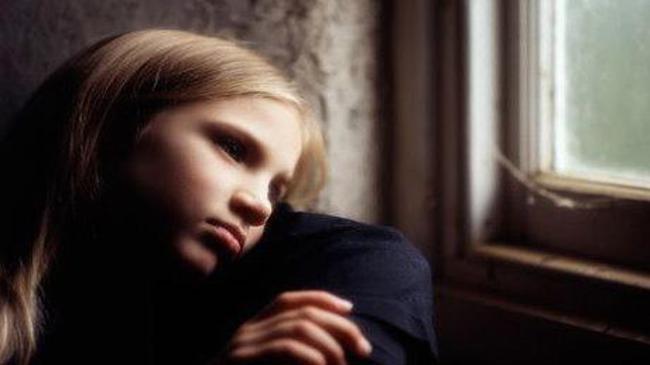 A report has revealed the scale of abuse against children living in care in the UK, showing that one in every hundred children is abused every year in the UK.
The study, conducted by York University and the National Society for the Prevention of Cruelty to Children (NSPCC), tracked cases of alleged abuse in foster and residential care between 2009 and 2012.
According to the report, the rate of confirmed cases of abuse is significantly higher in residential care than in foster families, with an average of two to three proven cases per 100 children.
In addition, the study showed that more than two out of five foster carers in proven abuse cases had been subject to allegations previously.
Furthermore, the study revealed that more than 60 percent of victims are girls and the victims mean age is nine. More than half of all proven allegations were related to victims under the age of nine.
Of the proven abuse incidents, 45 percent of the victims were removed immediately from care; however, almost a quarter of the victims continued to live where the abuse took place.
Tom Rahilly, of the NSPCC, called for the further monitoring of foster and residential care, saying "more needs to be done to ensure that all children and young people in care are given a strong voice to share their experiences and provided with the help they need."
Rahilly said children in care "must be allowed to see their social worker alone so they feel they have a safe environment to disclose concerns."
The NSPCC official added that access to advocacy services "must be improved so children and young people have a constant and independent source of support."