Iran
British media in 'Iran war' hype game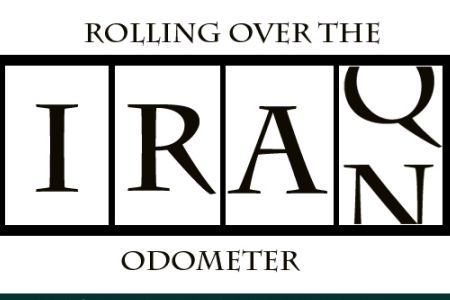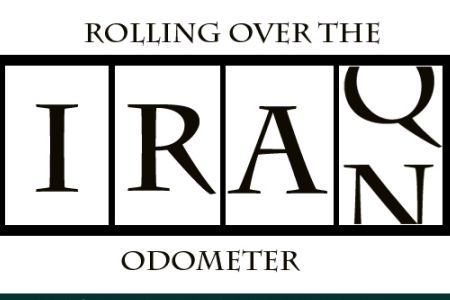 The British media have launched a campaign, in line with US-based and other western media, to portray that everything is set to wage a war on Iran through a range of articles featuring unconfirmed or fabricated reports.
The Daily Telegraph claimed in a December 5 article that commander of Iran's Islamic Revolution Guards Corps, General Mohammad Ali Jafari, has "raised the operational readiness status" of the force in preparation for "potential external strikes."
The newspaper sited 'western intelligence officials' as its primary source.
The claim, also repeated by the Daily Mail, was vehemently rejected by chairman of Iran's Majlis (parliament) Committee on Defense Gholam-Reza Karami, who insisted that Iran is always prepared for any military encounter and that no "specific alert" was in place.
Their reports were paired by Canadian newspaper The National Post, which claimed that Iran is now "isolated" following the British embassy incident in Tehran and Washington's claims of Iran's plot to assassinate a Saudi diplomat.
The National Post's report was in itself an echo of British media hype about Washington's anti-Iran allegations as well as the storming of the British embassy in Tehran by angry students, during which London officials tried to point fingers at Tehran's government but faced a backlash from the international community, including Russia, which dismissed allegations that Iran secretly supported the embassy intruders.
The Telegraph and Daily Mail also tried to draw links between an explosion in an Iranian arms depot and a 'false' IRGC alert claim and the embassy incident with both papers, in apparently coordinated efforts, describing the explosion as "mysterious."
The IRGC said the blast was "a result of an accident" that took place when the personnel at the site were "transporting ammunitions" at a depot while Parviz Soroori, a member of the National Security and Foreign Policy Commission of the Iranian Parliament, dismissed any speculations of a "sabotage."
The Telegraph and the Mail were later joined by The Daily Mirror that carried a report titled "war on Iran a step closer" claiming that "Plans for a US strike [on Iran] are currently being drawn up".
The Mirror based the whole story on vague comments by the US State Department's arms advisor Robert Einhorn who said "The US favours a diplomatic solution but, if we cannot achieve it soon, inevitably interests will grow in a different kind of solution", which he further clarified as "stronger action."
The Mirror did not whether action stronger than sanction meant military strike while did not either say that the US and its western allies, especially Britain, have been making such threats against Iran for the last few years.
Despite the phobic articles in the three British papers, Tony Karon wrote for Time that all the media hype about the escalation in a possible war with Iran are "business as usual" though he was also keen to make his contribution to the British cause saying the explosion is not normal.