Europe
British military's death toll in Afghanistan tops 445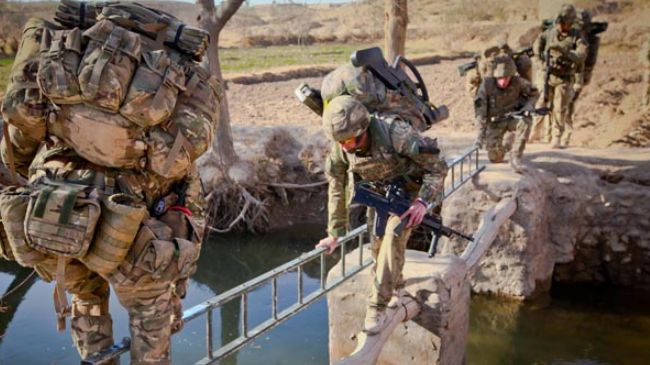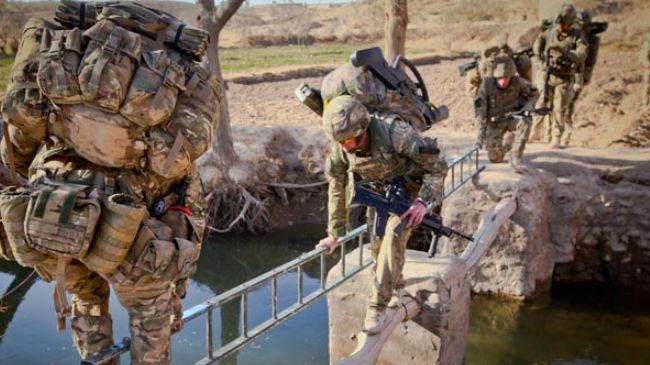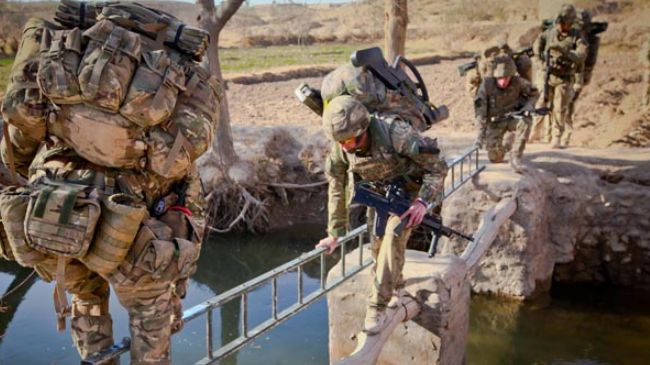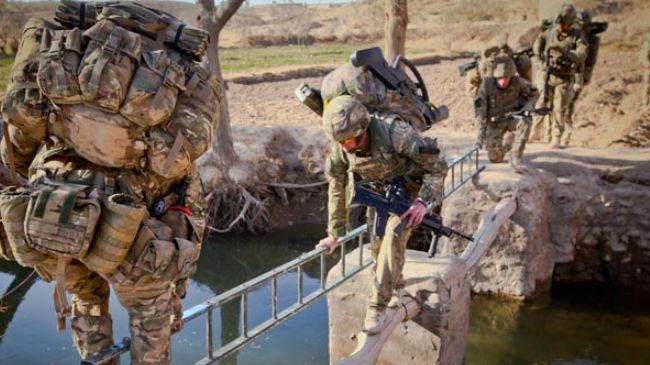 The British Ministry of Defence (MoD) has confirmed the death of another trooper in Afghanistan, whose death takes the total number of British troops killed in the country since 2001 to 445.
The MoD announced in a statement that the serviceman, from 14 Signals Regiment (Electronic Warfare) was killed while on patrol in Helmand Province. The death is the seventh so far this year.
The statement added that the soldier succumbed to injuries at the scene of the attack in the area of Kakaran, north-east of Lashkar Gah, despite receiving immediate medical attention.
The death comes amid the last large military handover in Afghanistan. During the week, the 7th Armoured Brigade, known as the Desert Rats, took over authority for the British mission in Helmand province.
The Brigade is tasked with closing the British bases around Helmand and returning of equipment to the UK.
The British military will reduce the number of its troops to 5,200 by the end of this year, cutting the number by half.