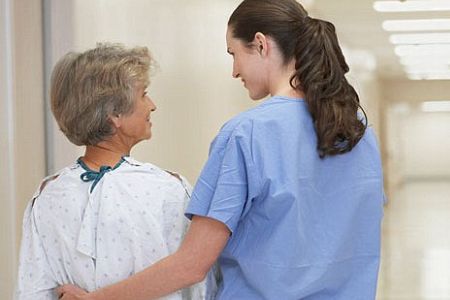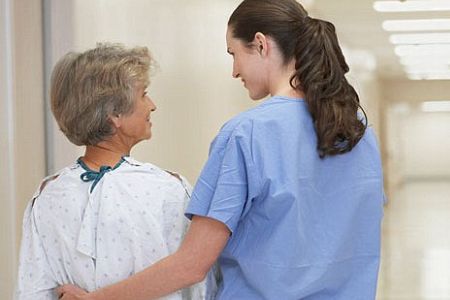 Britain's Royal College of Nursing (RCN) has urged the government to engage in talks with nurses over reforming their pensions or expect a strike ballot.
The RCN said National Health Service (NHS) workers would be forced to pay more for their final salary pension schemes if the coalition government continues plans to enforce the so-called reforms.
The RCN Council met Friday to discuss the possibility of balloting members on an industrial action in protest at the reform plans.
Peter Carter, the organisation's chief executive and general secretary, had said that the government failed "to meaningfully engage in the ongoing negotiations" over pensions.
However, the RCN Council stopped short of announcing a ballot "immediately".
"Balloting on industrial action is inevitable if negotiations with the government don't provide a fair outcome for our members", said Sandra James, chair of Council.
"Council members have heard from thousands of nursing staff from across the UK, and are aware that anger levels are rising as nurses are hit from all sides", she said.
"Not only are they dealing with rising living costs, a pay freeze and attacks on their pensions, but they are also dealing with a situation where they are overstretched and very worried about patient care", added the RCN Council's chair.
The RCN has called on its members to join other public sector workers on November 30, when a national day of action over pensions has been planned.
Brendan Barber, general secretary of the Trades Union Congress, has predicted it will be "the biggest mobilisation of the trade union movement in a generation".
Carter said nurses and healthcare assistants were "angry" at moves to make them pay more for pensions that were "far from generous".