Human Rights
British Police Officers fired for unprovoked violence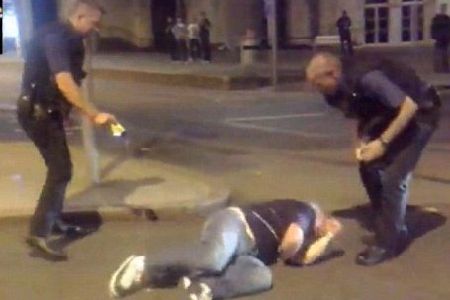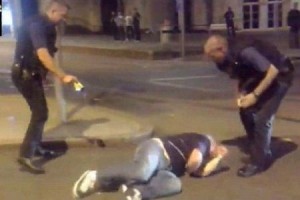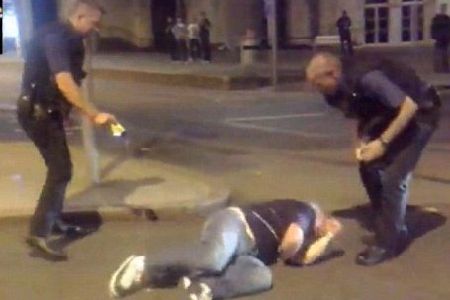 Two British police officers have been fired for brutal treatment of an innocent man in a suspected racist attack that included beating, verbal abuse and threatening with police dogs.
A court found two Metropolitan police officers aged 40 and 37 guilty for the use of "excessive force" when 10 police cars and more than 20 officers stopped a car and "forcibly removed" its passengers, who were apparently from the west Asian minority.
The officers were dismissed while two others received written notices and another two are to attend disciplinary hearings.
Officers dragged one of the car's passengers, Ali Shahbazi, from the car, handcuffed him and bashed him against a fence so hard that his face was covered in blood.
"I kept getting threatened and told how they were going to take me in the back of the van and batter me. At this point my nose was bleeding; there was blood on the floor and on some of the officers," the Independent quoted Shahbazi as saying.

"I received kicks to the head. Then they pulled me off the floor and slammed me into a wooden fence and scraped me across it. One of the officers offered me some water – I didn't reply because I was in shock. He said something like: 'I'm offering you water' and sprayed it in my face," he added.
This is while Shahbazi said he did not put up any resistance to the officers.
The incident took place on July 17, 2009, but the three men failed to bring the violent officers to justice twice after the Crown Prosecution Service (CPS) advised that no action criminal charges should be introduced against the officers.