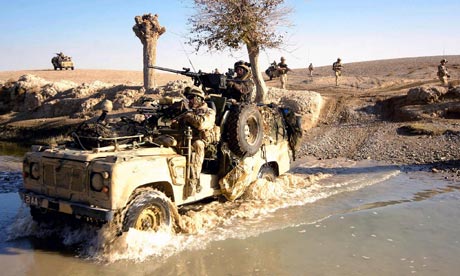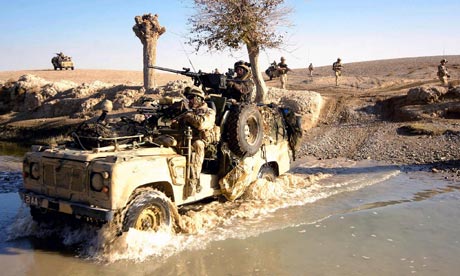 A British soldier has been killed following a blast in southern Afghanistan's Helmand province, pushing the death toll among British troops to 325 since 2001.
The soldier, from the 36 Engineer Regiment, was serving with the Counter Improvised Explosive Device Task Force when he died in a blast in the Sangin area of Helmand, a spokesman for the British Ministry of Defense announced on Tuesday.
The latest casualty comes amid an escalation of Taliban attacks against US-led forces in Afghanistan in the midst of an increasing public outcry over the prolonged war in the country.
The United States has lost 1207 soldiers in Afghanistan since the 2001 invasion to overthrow Taliban militants.
Some 400 foreign soldiers have also been killed in combat in the first half of 2010, making this year the deadliest so far for US-led forces in Afghanistan.
The violent incidents and rising fatalities in Afghanistan come despite a massive troop surge in the war-torn country.