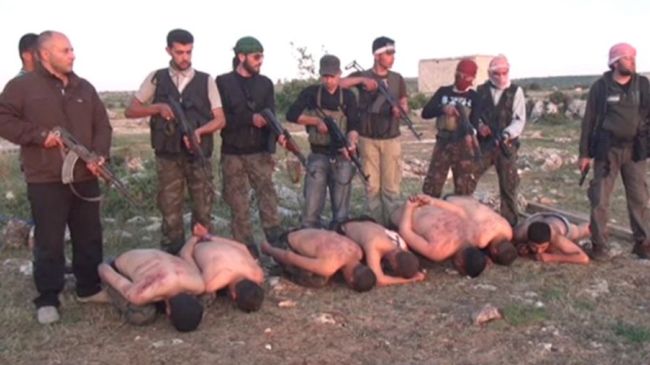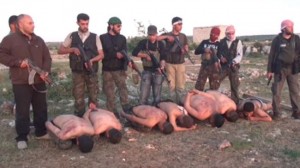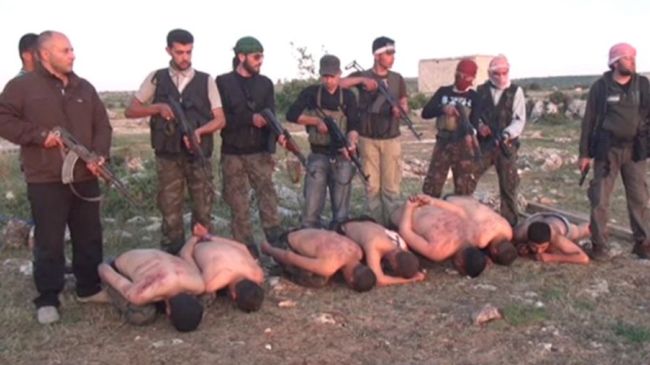 The US government and its European allies as well as some puppet regimes in the Middle East region are using information provided by a man, who makes his living from a local clothing shop in Britain, as a propaganda tool to further their political interests.
Rami Abdurrahman, 42, has been reporting to the world the number of casualties since more than two years ago when foreign-backed insurgents hijacked Syria's peaceful and legitimate call for reforms.
The tally of killings and clashes provided by the British man of Syrian origin has so far been used by the West's mainstream media outlets as well as some western-based human rights organizations as the main source of information coming from Syria in their desperate attempts to accuse the popular government of President Bashar al-Assad of committing war crimes.
Abdurrahman is operating the so-called Syrian Observatory for Human Rights alone from his house in the cathedral city of Coventry about 100 miles (160 kilometers) northwest of London.
This comes while the man has admitted to receiving almost 100,000 euros ($137,000) annually from a European human rights group to support his job.
Abdurrahman cites four unnamed activists in Syria as his Observatory's source to document and verify killings and clashes.
Apart from the western outlets, which rely on the news based on their own interests, Abdurrahman, too, is distorting casualty figures to keep the spotlight off foreign-backed terrorists' atrocities in the country.
According to one of Abdurrahman critics, it boggles the mind that a man living in Coventry is somehow able to count and categorize the dead in Syria hour by hour, every day of the week.
"Something is going on which is quite fishy," said As'ad AbuKhalil, the professor of Middle Eastern politics at California State University Stanislaus.
Abdurrahman, born in the Syrian city of Banias, is a fugitive, who left Syria for Britain in 2000 and launched the Syrian Observatory for Human Rights in May of 2006.