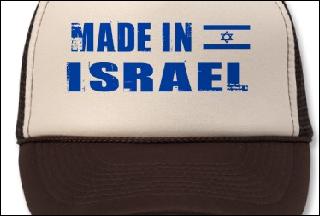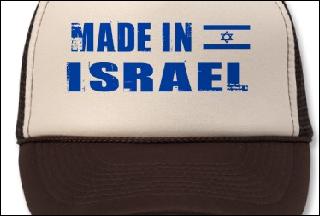 A motion has been clinched in Britain calling for a complete boycott of Israel and for the expulsion of the Israeli ambassador to the country.
One of Britain's largest unions voted at its annual conference in Bournemouth last week for thoroughly boycotting Israel, saying that Israeli regime lied over the Gaza flotilla incident.
The largest British public sector union with around 1.4 million members, UNISON, discussed the emergency motion on the third day of its annual conference and unanimously approved it to take effect immediately.
The union said Israel was "brazenly lying over the flotilla incident, as it attempted to define it as an attempted lynch mob of its troops by passengers on the boats".
The approved motion notes that: "this is a further sign that Israel does not respond to words of condemnation, only action will have any effect".
Now, the union will support a full boycott of Israel including economic, cultural and sporting: it has joined the boycott, divestment and sanctions campaign and will suspend ties with Histadrut.
UNISON, in addition to above mentioned measures, is also calling for Britain to expel the Israeli ambassador.
"Conference reaffirms the support for an economic, cultural and sporting boycott of Israel and call on Unison to join the scores of unions around the world who have endorsed the Palestinian call for boycott, divestment and sanctions against Israel. Further to that as an immediate sanction for the illegal attack on the flotilla, we call on the government to expel the Israeli ambassador," the motion states.
The union had already banned an organization that promotes Israeli-Palestinian trade union cooperation from having a stall at its conference.