Europe
British troops preparing plans to respond to no-deal Brexit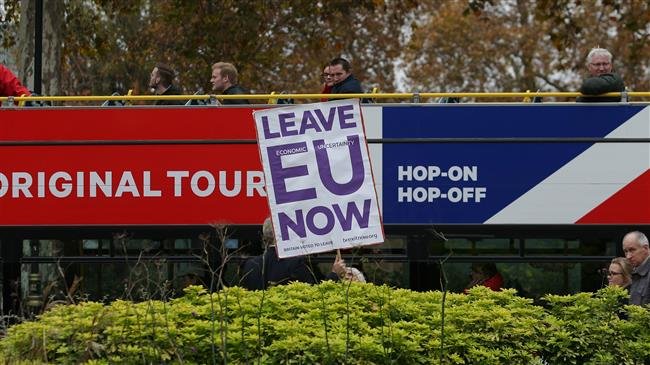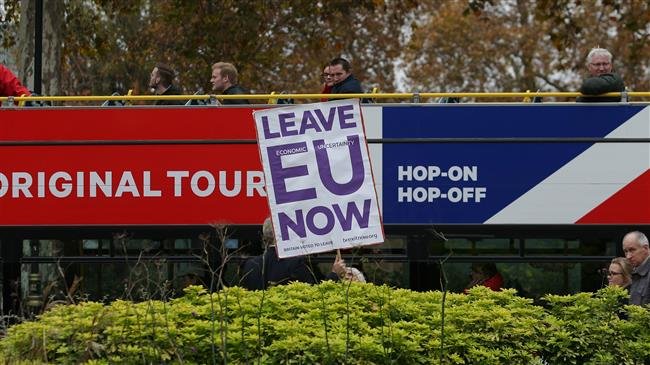 The British military is drawing up emergency measures for deploying troops to respond to any chaos caused by Britain crashing out of the European Union without a deal.
The Sunday Times said the British army was devising plans to deploy up to 10,000 troops on the streets to help police and the National Health Service cope with contingencies of a no-deal Brexit.
About 20 army officers who normally oversee Operation Temperer, the plan to provide soldiers to help police following acts of terrorism, were ordered last week to step up no-deal Brexit planning, according to the report, citing a well-placed army source.
The soldiers will be tasked with maintaining order, delivering medical supplies to hospitals and assisting with potentially massive traffic problems near major ports such as Dover in south of England.
Britain may leave the EU on March 29, 2019 without a deal that could outline its future relations with the bloc.
A draft Brexit deal negotiated by UK Prime Minister Theresa May and the EU is likely to be rejected by the British Parliament as both pro- and anti-EU lawmakers have expressed their frustration at the agreement.