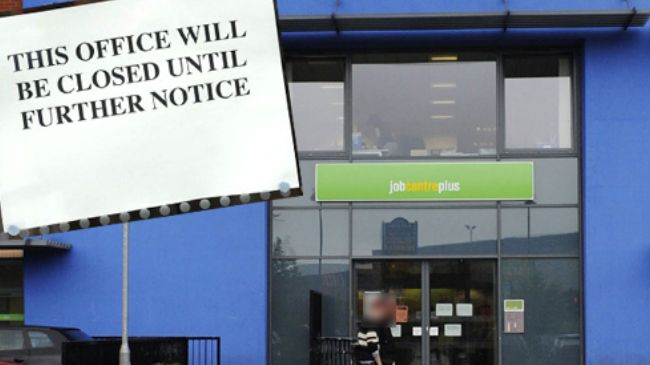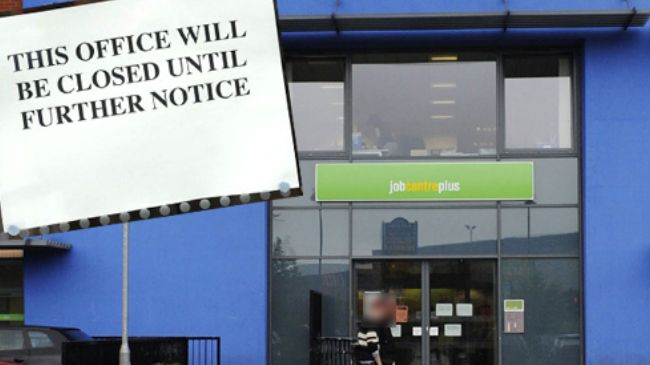 An unemployed 48-year-old man in Britain has set himself on fire outside an unemployment office in Birmingham after an alleged row over his benefits payments.

Eye witnesses have said the man tied himself to railings outside the Jobcentre Plus in Harborne Lane, Selly Oak, doused himself in flammable liquid, and set himself to fire after a dispute inside the office.
"He would have to have been very desperate to have done something like that. It's shocking that somebody could have been driven to those depths", an unnamed witness told The Birmingham Mail.
The man was taken to hospital with burns to his legs after the police arrived at the scene and put him out while the unemployment office had previously been evacuated.
"While we still don't know the full circumstances, it's tragic and very sad that anyone could be driven to such a desperate act", said a spokesperson for the Public and Commercial Services Union.
The Birmingham Mail reported that the Department for Work and Pensions has issued new guidelines to staff on how to deal with threats of self-harm and suicide from claimants as the squeeze on benefits takes hold.
Campaigners for welfare rights are to hold a demonstration at the Selly Oalk Jobcentre on Saturday 30 June to voice their anger over squeezes to the benefits system.