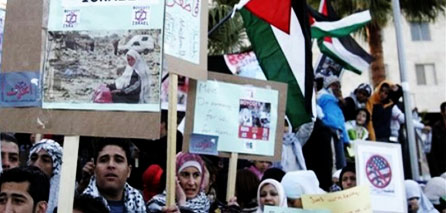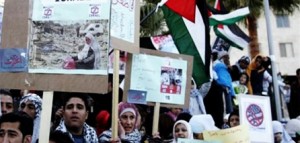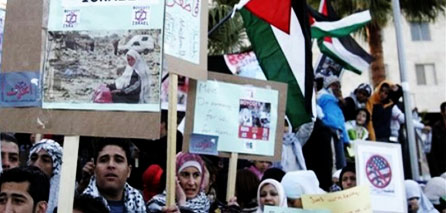 The students union in the British University of Sussex has decided to boycott Israeli products within the varsity campus, sources in the University said.
They added that the decision was adopted with a majority of 65% of votes, and that it was taken in support for the Palestinian people.
The decision also reflected the students' denunciation of the Israeli war on the Gaza Strip and the continued siege on the Strip, the sources said.
They noted that the university campus had witnessed during the war and until now solidarity and media campaigns and seminars in condemnation of the war.