Economy
Britons await worst economic conditions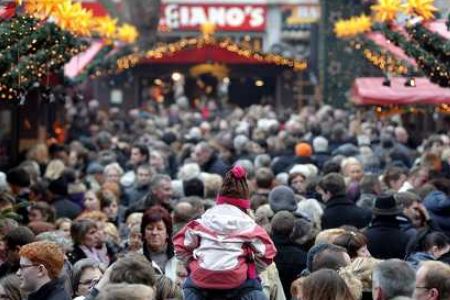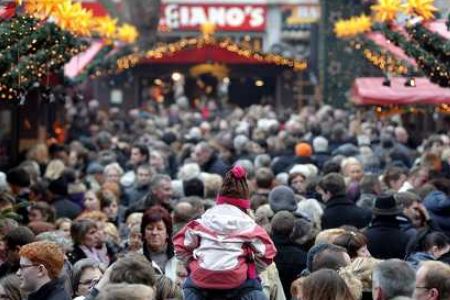 A great majority of the British people believe that their economic conditions would get gloomier during the six months to come, according to an international survey.
The poll carried out by Ipsos' Global @dvisor online survey found that less than one in ten Britons or 9 percent expect their country's economy to improve in the next six months compared to 72 percent of Brazilians.
The global survey also found that UK attitudes on the future strength of the economy ranked lower than Germany with 15 percent, Sweden with 16 percent and Spain with 17 percent.
The poll results showed that only Hungarians and Japanese with 6 percent respectively, Belgians with 4 percent and French with 2 percent are more pessimistic about their economic outlook.
Among those nations showing the most confidence in their economic fortunes were Saudi Arabia with 54 percent and India with 50 percent, according to the poll results.
Britain also ranked towards the bottom of a league of "good" economies as assessed by their own citizens, with only one in ten polled or 10 percent describing the UK economy as good.
This compared to 89 percent in Saudi Arabia, 73 percent in Sweden and 64 percent in Germany. However, Britain fared better than France with 7 percent, Italy with 6 percent and Spain with 3 percent.
"With all the frenzied talk of a global meltdown it's easy to miss that there are actually large parts of the world economy that are still feeling pretty confident about the future", said Ipsos MORI managing director, Bobby Duffy.
"Even within Europe, which does face real dangers in the coming months, there is a stark difference between high confidence countries (like Sweden and Germany) and low confidence countries (like the UK and France)", he added.
"The UK ends the year much as it started – bumping along the bottom of the international confidence table", said the managing director of Ipsos MORI.
The survey, conducted earlier this month, was based on an international sample of 18,682 people aged between 16 and 64 across 24 countries.