Europe
Britons head to polls in 2017 local elections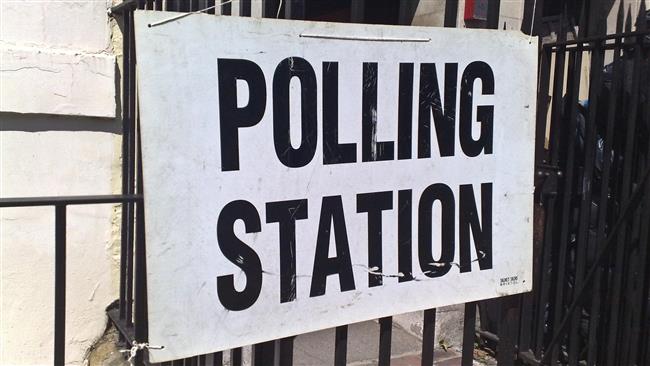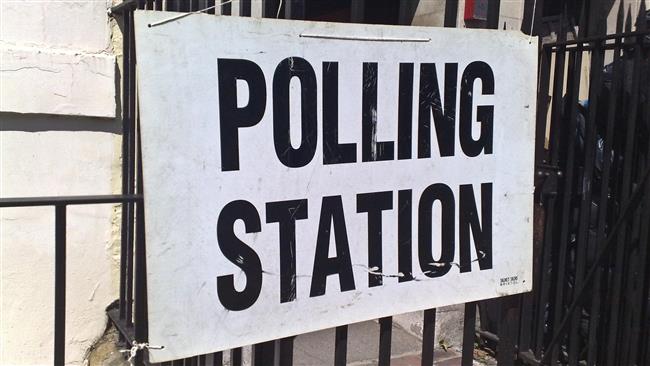 British voters in England, Scotland and Wales will head to the polls on Thursday to take part in this year's local elections, a strong indicator of possible winners in next month's general elections.
A total of 4,851 council seats are available in 88 councils across Wales and Scotland as well as 27 counties and seven unitary authorities in England.
Mayoral elections would also be held for eight directly elected mayors in areas including West of England, Doncaster, Liverpool City Region and Greater Manchester.
Based on their region's agreement with the government, these mayors will have the power to set the economic strategy and meddle in a range of issues from transportation to housing in the local councils under their authority.
The results in some English and Welsh councils are expected to come in shortly after the polls close. In Scotland, however, the counting will begin on Friday.
Analysts say the vote would serve as a litmus test for the upcoming snap general elections scheduled for June 8, where Labour is expected to give ruling Tories a run for their money.
Currently, Labour is in majority with 1,535 seats, compared to the 1,136 held by Conservatives. Latest polls give Tories more chance to win new seats.
Labour is expected to score major victories in the mayoral elections, however, as they are taking place in the party's heartlands.
The snap general election came after a surprising call by UK Prime Minister Theresa May late last month.
While she insists that the vote is necessary to strengthen her hand in Brexit negotiations, analysts say May's decision was an opportunistic move to suppress opposition from Labour and win a more dominant majority in the parliament.
May is faced with fierce competition from Labour leader Jeremy Corbyn, whose party has been steadily eating away at the ruling Tories' comfortable lead in polls over the past weeks.