Europe
Britons support early EU referendum, poll finds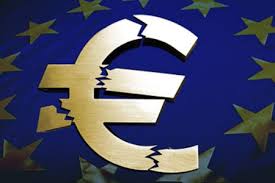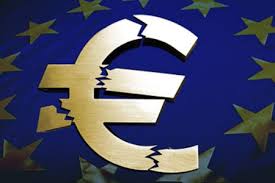 British people have supported an early referendum on European Union (EU) membership, according to a new poll.
In a poll for the Mail on Sunday, more than half of British voters said they would vote to quit the EU if a referendum went ahead in 2014.
The survey revealed that 46 percent of Britons would vote to quite the 28-nation bloc while 38 percent would vote in favor of staying in if an in/out referendum is held before the next general election.
More than 45 percent also said they would vote to stay in if the EU makes 'significant concessions'. Almost 30 percent said they would vote for withdrawal even if EU agrees on significant treaty changes.
About 60 percent of the voters also supported a vote in the House of Commons as early in three weeks' time.
Earlier last week, Conservative MP Adam Afriyia said British Prime Minister David Cameron will not fulfill his 2017 pledge to hold EU vote and hence demanded a Commons' vote on the proposal in early November.
According to the poll 54 percent of voters agree with Afriyia over British Prime Minister's delivering on his promise while 33 percent believe he will.
Cameron pledged to hold an in-out vote on Britain's future relationship with the EU during the early part of the next parliament, by the end of 2017 at the latest, if his Conservative party wins the 2015 general election.
The Conservative PM has made the referendum pledge under pressure from his party's anti-EU backbenchers as well as from his coalition partners in the Liberal Democrat party.