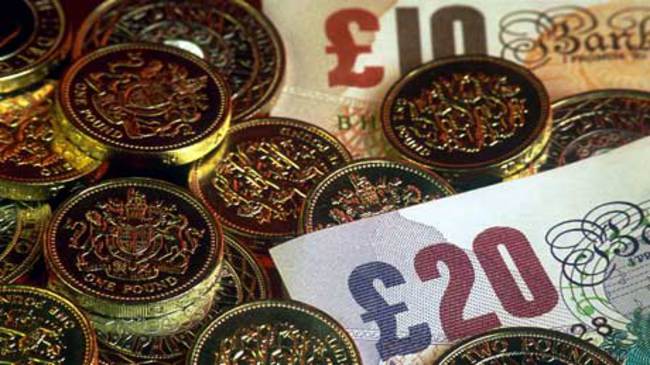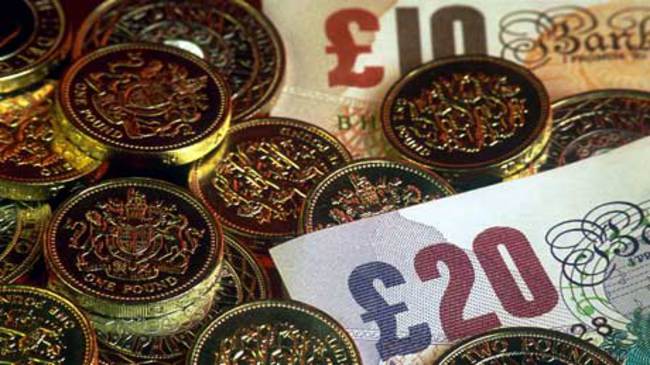 Almost 50 percent of the British people expect their household budgets to become tighter in 2014, a new survey has found.
The study by consumer watchdog "Which?" revealed that 49 percent of Britons are expecting a difficult new year despite reports that Britain's sluggish economy is recovering.
According to "Which?," only 29 percent of Britons say they expect the situation to get better in 2014. Moreover, in the 50-64 age group, 57 percent fear that family finances would be even worse with the increasing costs of heating and lighting being their biggest worries.
About 60 percent of Britons also said they were concerned about their winter energy bills.
"Despite continuing signs of an improving economy, it seems families are still really feeling the squeeze, with millions of households pessimistic about their finances in 2014," said the group's Executive Director Richard Lloyd.
He also urged the British government to do more to help consumers by getting a grip on the cost of essential bills in 2014.
According to a recent report by the Office for National Statistics (ONS), the proportion of British families' income accounted for by expenditure on essentials increased from 19.9 percent in 2003 to 27.3 percent in 2013.
This comes as the proportion accounted for by gas and electricity rose from 1.8 percent to 3.1 percent during the same period despite very little overall change in the volume of household energy consumption.