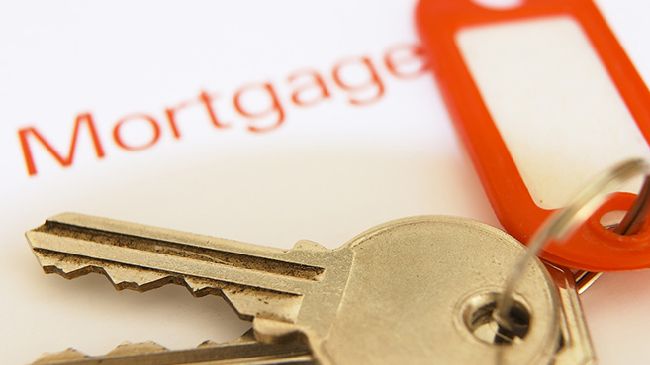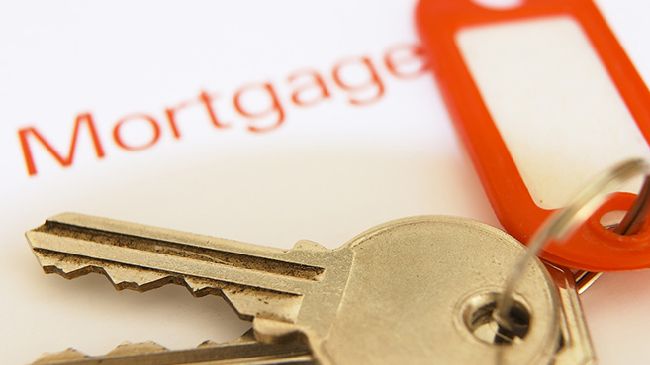 A British think tank has warned that around one in 10 mortgage holders in England risk being "imprisoned" by deals likely to make their repayments unaffordable as interest rates rise.
The Resolution Foundation, a British think tank, published a report on Monday, saying 770,000 British households will struggle to pay their mortgages when the rates rise over the four next years.
The think tank also warned that by 2018 more than two million of Britain's 8.4 million mortgagors will be forced to spend more than a third of their disposable income on monthly repayments.
According to the report, the figure could more than double, if interest rates are to rise to three percent as financial markets have forecast.
In addition, the think tank warned that the households with mortgages will have a limited ability to switch to a better deal, due to more stringent conditions on borrowing.
This comes as Bank of England Governor Mark Carney signaled earlier this week that the bank is looking at new strategies to prevent the housing market from damaging economic recovery.
Carney said the bank should check lending procedures "so people can get mortgages if they can afford them but they won't if they can't."
"We don't want to build up another big debt overhang that is going to hurt individuals and is very much going to slow the economy in the medium term," said Carney at the time.
In the past 12 months, Britain's house prices have gone up by about 10 percent and a Reuters poll of analysts have predicted that the prices will continue to rise another eight percent this year.