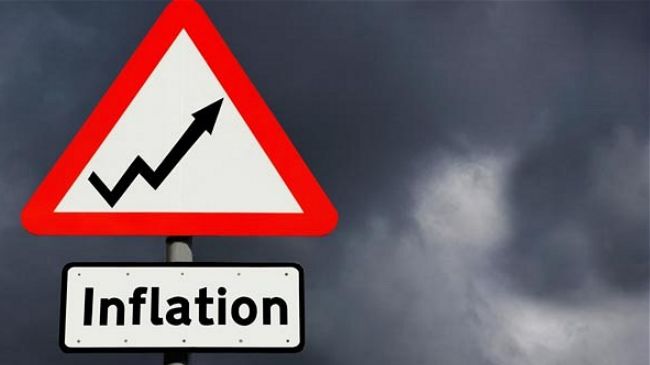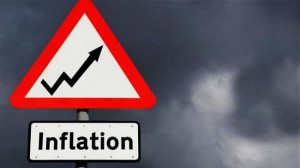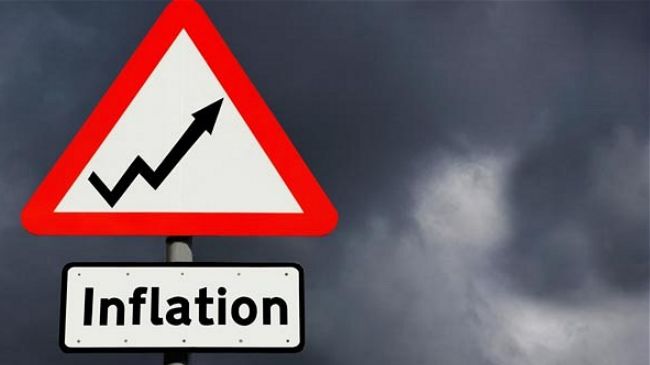 The Britons' expectations of the inflation rate for the next 12 months has hit a two-year high, a YouGov pollsters' study shows.
The monthly survey found that the British public now expect an inflation rate of 3.2 percent for the coming 12 months, while they were expecting a 2.5 percent inflation rise last month.
The research, conducted for the financial services company Citigroup, revealed the public anxiety about the British economy.
The study also found that Britons expect annual inflations of 3.9 percent for the next five to ten years.
"These results are bound to worry the Bank of England, especially in the context of the improving economy. We will monitor closely results in coming months to see if this upturn is sustained," said Michael Saunders, UK economist at Citigroup.