Europe
Brussels Bomber Had Worked in EU Parliament before Attack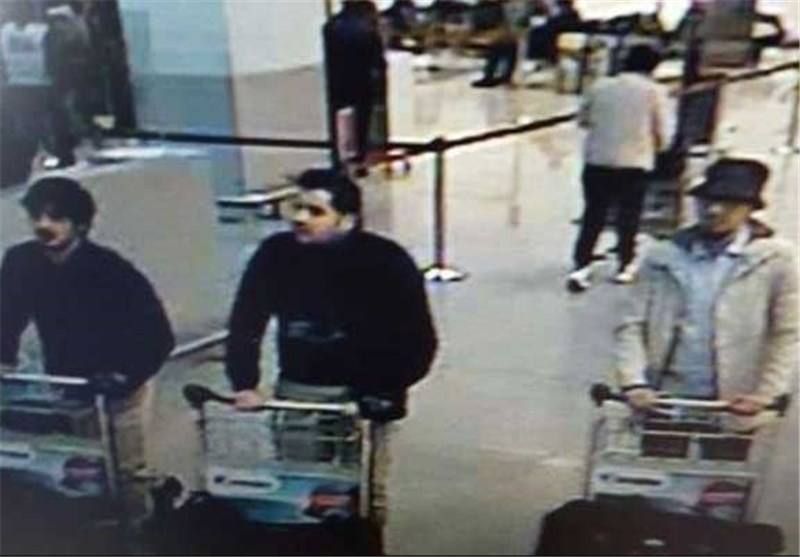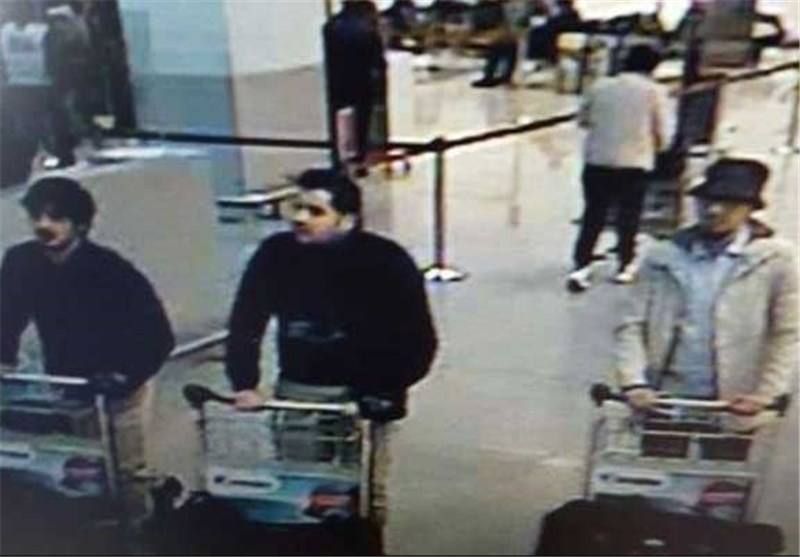 One of the Daesh (ISIL) suicide bombers that carried out a deadly terror attack in Brussels on March 22 had previously worked as a janitor in the European Parliament, a spokesman for the EU assembly said.
The attacker, whose name was not mentioned, had the job from 2009 to 2010.
He "worked for a period of one month for a cleaning company which was contracted by the European Parliament at the time," spokesman Jaume Duch Guillot said in a statement on Wednesday.
According to an EU official, the terrorist was Najim Laachraoui, 25, who, according to prosecutors, blew himself up in Belgian airport, Russia Today reported.
He is also suspected of having prepared suicide vests used by other suicide bombers during November's Paris attacks that left 130 people dead.
The three attacks in Brussels, which occurred in the city's Maalbeek metro station and in the airport in Zaventem, killed 35 people, including three suspected suicide bombers. Daesh claimed responsibility for the attacks.
Laachraoui reportedly had a clean criminal record when he applied for the temporary job in the parliament, the spokesman noted.
Explaining why people like Laachraoui manage to slip through the screening process and get hired at places like the EU Parliament, Lode Vanoost, former deputy speaker of the Belgian Parliament, explained in an interview with RT that the badly-paid, temporary jobs go to people from migrant communities. Employee turnover is very high and the vetting procedure, which Vanoost described as "outdated," simply can't follow the personnel flow.
Three of the four attackers have already been identified as the brothers Ibrahim and Khalid el-Bakraoui, born in Brussels, and Laachraoui, a Belgian citizen. The fourth attacker is still being searched for by police.