Saudi Arabia
Human Rights
Middle East
Brutal Saudi Authorities Release Ali Al-Nimr Who Was Imprisoned as Teen in 2012
Saudi Arabia has released from prison Ali al-Nimr, a protester whose arrest at age 17 and death sentence had provoked outcry internationally.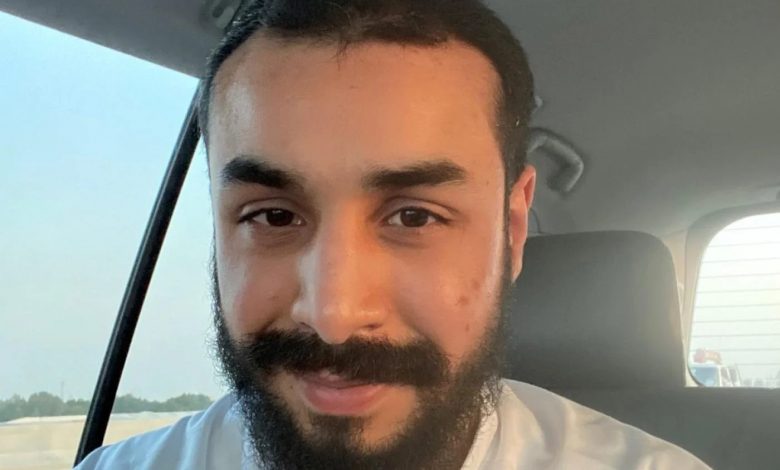 "Ali al-Nimr, a young man detained since 2012 for participating in protests when he was a child, and who previously faced a death sentence, has been released today," ALQST for Human Rights said on Twitter.
Nimr's father, sister and uncle confirmed the release of their son, as they tweeted their thanks to friends and family members for supporting their struggle over the years.
Nimr was arrested in February 2012 during anti-government protests inspired by the Arab Spring.
A member of the kingdom's Shia Muslim minority, which has long been persecuted, the then-17-year-old is the nephew of influential cleric Nimr al-Nimr.
Nimr al-Nimr was executed in 2016, leading to a major international outcry and the Saudi embassy in Iran being torched.
Saudi authorities issued a death sentence against Ali al-Nimr in 2014 over allegations that included possessing a firearm and armed robbery, charges disputed by rights organizations.
Since then, the kingdom has carried out hundreds of executions, with 184 killed in 2019 alone, and dozens carried out in 2021 so far.
In April 2019, six young men sentenced to death for crimes committed as children were among those killed in a mass execution of 37 people.