Human Rights
Brutal US to execute mentally disabled man in Georgia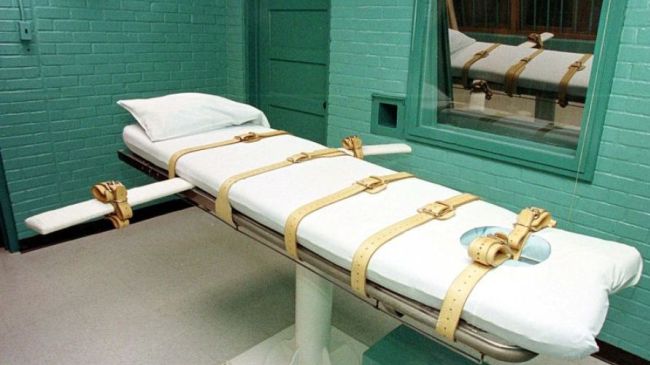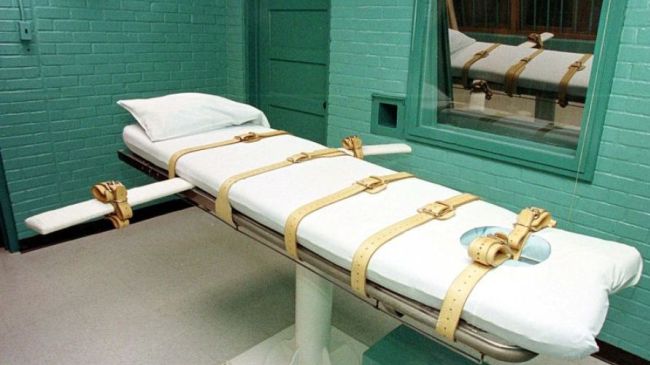 The US is set to execute another mentally handicapped man in the state of Georgia despite protests from around the globe as well as the man's family.
African-American Warren Hill, who has been on death row for 21 years for killing a fellow inmate, will face death penalty on Monday.
Medical tests have proven that the 52-year-old man suffers from significant mental disabilities.
Although the US Supreme Court ruled against the execution of prisoners with mental disabilities in 2002, the Georgia Board of Pardons has denied Hill clemency.
Hill's lawyers, rights groups and even the family of the victim have all demanded that Georgia commute Hill's sentence to life in prison.
"The US Supreme Court should stop the state of Georgia from executing a man who evidence indicates has significant intellectual disabilities," Human Rights Watch has said in a statement.
"It is a violation of the (constitutional) protections on the death penalty to impose the supreme punishment on individuals suffering from psycho-social handicaps," said Christof Heyns, of the UN Office of the High Commissioner for Human Rights.
France has also expressed "concern about the situation."
Last Wednesday, a 33-year-old man with mental impairments was executed in the US state of Texas by lethal injection.