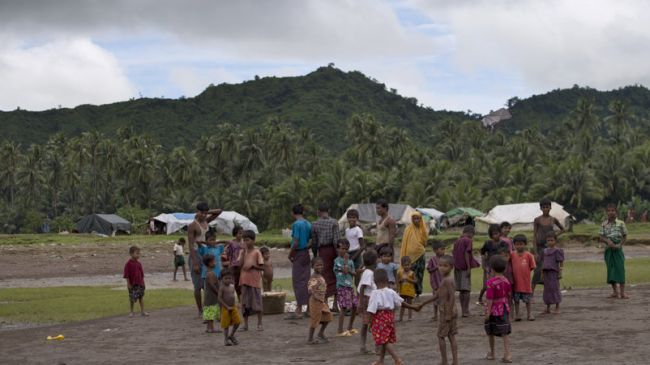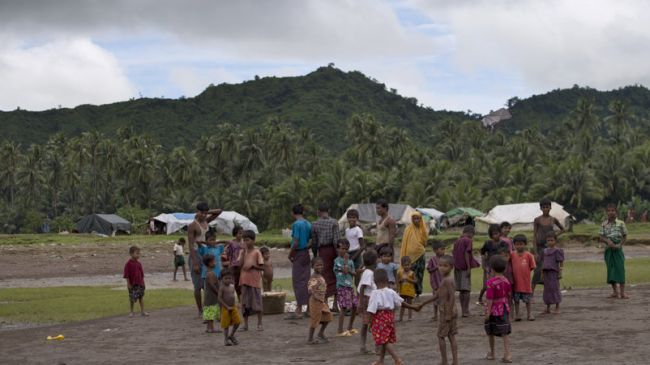 Buddhist mobs in western Myanmar have launched fresh arson attacks against Rohingya Muslims, killing an old woman and burning many houses.
Local Police officials said on Tuesday that the woman was killed during the clashes in the Thandwe area of Myanmar's western Rakhine State, adding that more than six dozen homes were set ablaze as well.
"An old woman was killed during the clashes and houses were burned," media outlets quoted a local police official as saying.
The death comes after more than 800 extremist Buddhist rioters attacked the Muslim community in the violence-wracked region.
The conflict also comes as Myanmar's President Thein Sein paid a rare visit to the troubled Rakhine.
"The main focus of the trip is the communal violence," a local administrative official said.
Last week, several Rohingya properties were set on fire after an argument over a parking space near a Muslim home.
About 140,000 people, mainly Rohingya Muslims, have been displaced in the western state of Rakhine. More than 250 people were killed in several outbreaks of violence across Myanmar since June 2012.
Myanmar's government has been accused of failing to protect the Muslim minority.
International bodies and human rights organizations accuse the government of turning a blind eye to the violence.
Rohingya Muslims in Myanmar account for about five percent of the country's population of nearly 60 million. They have been persecuted and faced torture, neglect, and repression since the country's independence in 1948.