World News
Buddhists defy curfew, kill one in Sri Lanka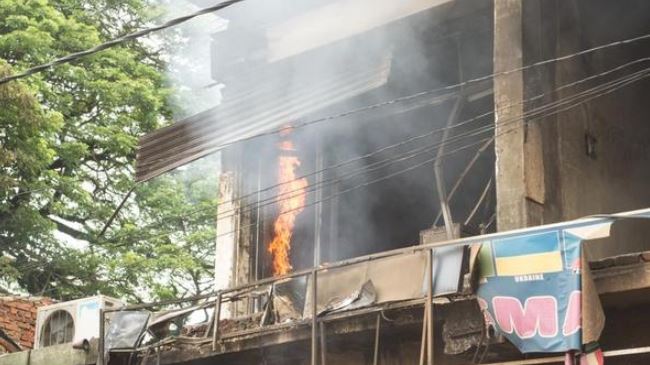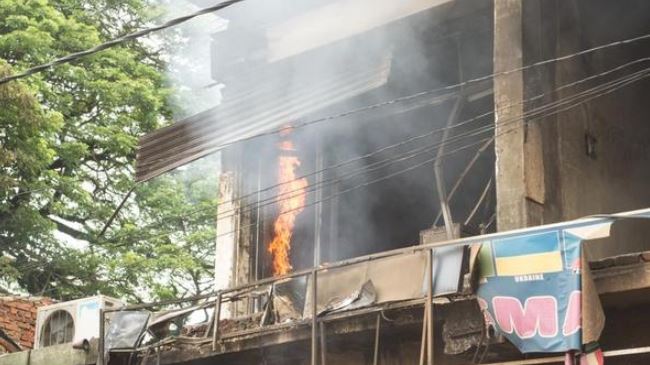 Buddhist extremists in a popular tourist region in Sri Lanka have defied a curfew imposed by the police, causing mayhem for a second night.
Police and residents in the southern town of Aluthgama said the Buddhists set fire to shops and homes and killed a security guard outside a Muslim-owned farm on Monday night despite a curfew in the area.
Police had imposed a curfew in the region on Monday after a Buddhist group killed at least three Muslims and injured about 80 others.
On Sunday, Buddhist extremists gathered in Muslim-populated areas in the towns of Aluthgama and Beruwala. They damaged the properties of Muslims and set them on fire. They also damaged a number of mosques. They also killed the three Muslims on the same day.
Earlier in May, Sri Lankan legislators called on President Mahinda Rajapaksa to protect the country's Muslims against Buddhist extremists. They said they aimed to bring the president's attention to "the continued hate campaign, intimidation and threats to Muslims, carried out by some Buddhist extremist elements."
Muslims remain the second-largest religious group in the country, making up nearly 10 percent of the Asian country's population.