General
Bulgaria slams israel's new settlement project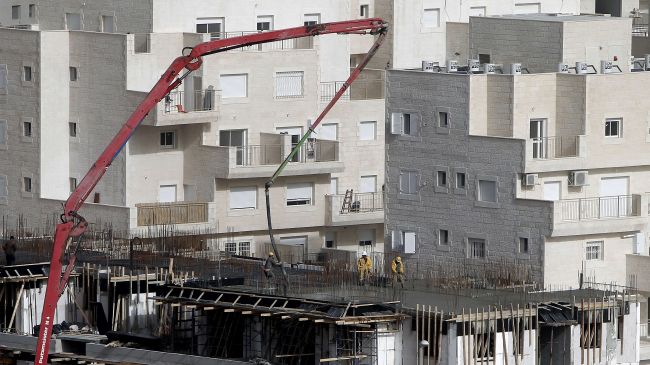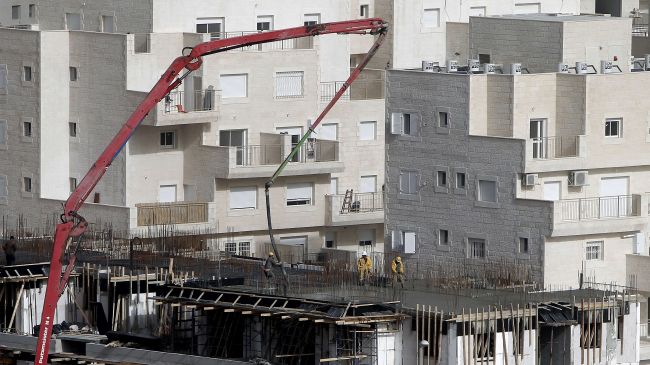 A top Bulgarian official has censured Israel's new plan for construction on the occupied Palestinian territories as global condemnation continues to pour in over Tel Aviv's illegal settlement activities.
During a meeting with Palestinian ambassador to Bulgaria Ahmad al-Madbuh on Monday, Bulgarian Deputy Foreign Minister Valentin Poriazov denounced plans for construction of over 2,600 settler units in East al-Quds (Jerusalem) as well as the takeover of several Palestinian residences in an East al-Quds neighborhood by the Israeli Elad foundation.
The US and EU say the new plan poses a threat to peace and would distance Israel from even "its closest allies."
According to the White House spokesman Josh Earnest, US President Barack Obama brought up Washington's concerns about the settlement project during his Wednesday meeting with visiting Israeli Prime Minister Binyamin Netanyahu at the White House.
The European Union's External Action Service also in a Friday statement described the step by Tel Aviv as "highly detrimental" to diplomatic efforts for the Israeli-Palestinian peace, calling on Israel to "urgently reverse" actions leading to settlement expansion in East al-Quds.
More than half a million Israelis live in more than 120 settlements built since Israel's occupation of the Palestinian territories of the West Bank including East al-Quds in 1967.
The Israeli settlements are considered to be illegal by the United Nations and most countries because the territories were captured by Israel in a war in 1967 and are thus subject to the Geneva Conventions, which forbid construction on occupied lands.