Africa
Burkina Faso leaders agree on one-year transition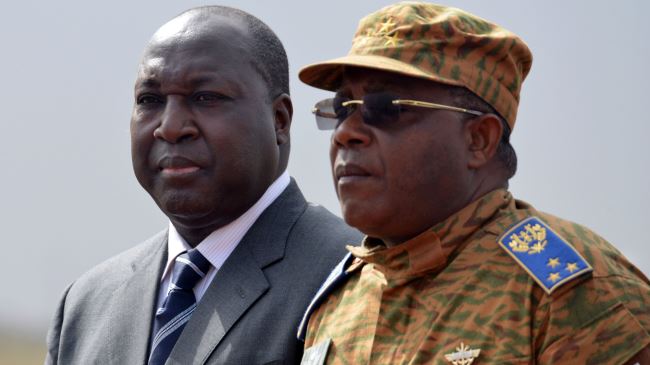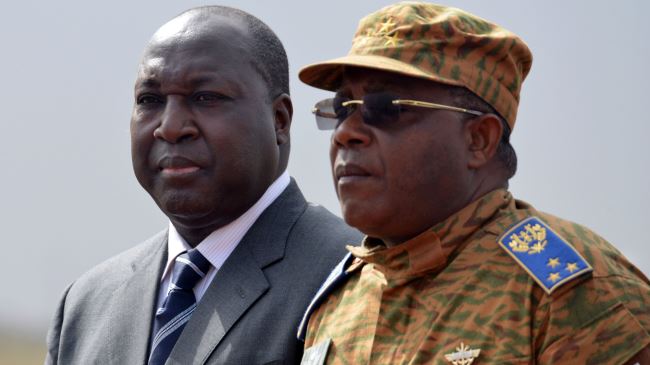 Leaders of important institutions in Burkina Faso have agreed on a year-long political transition following mediation talks by African presidents in the capital, Ouagadougou.
Burkina Faso's army, political parties and civil society leaders said in a Wednesday statement that the political transition in the country should last until elections in November 2015.
The agreement came after the presidents of Ghana, Nigeria and Senegal pressed the Burkinabe military, which has ceased power following the forced resignation of the country's long-term president, for a speedy handover of power to a civilian authority.
The participants failed to name a new leader to head the transitional government but stressed that an "eminent civilian personality" should take the job.
"I believe that… in days rather than weeks, we'll be able to achieve an agreement and install a transitional government," said Ghana's President John Dramani Mahama after the talks.
The African Union believes that the army's takeover of power on Friday was unconstitutional. It has given Burkina Faso's army a two-week ultimatum to return power to civilian authorities or face sanctions.
Amid the pressure by international bodies, including the African Union, for a civilian to control the transition of power, Burkina Faso's army-appointed leader Lieutenant Colonel Yacouba Isaac Zida pledged on Monday to quickly hand over power to a transitional government and appoint a new head of state.
The army took power after President Blaise Compaore was forced to step down amid angry anti-government protests.
Compaoré, who has reportedly fled to neighboring Ivory Coast with some of his family members, first took power in a coup in 1987 and won four elections since then.