Africa
Burkinabe military vows power transition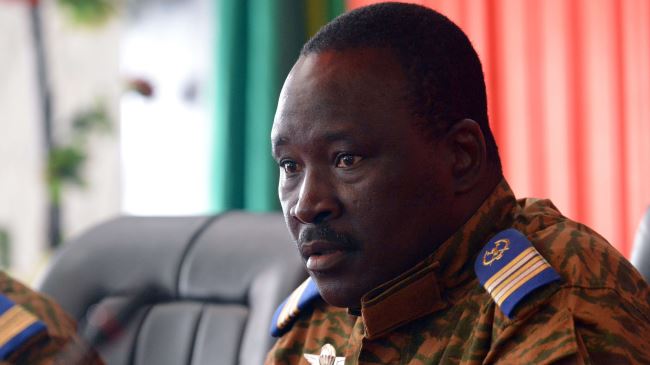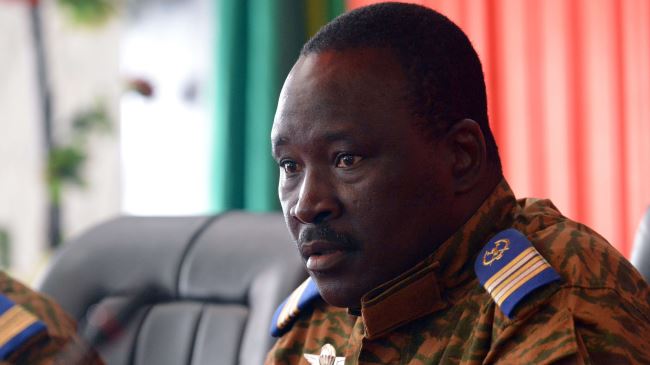 Burkina Faso's military, in control of the country following the resignation of the decades-long President Blaise Compaoré, has promised to cede power to a transitional government.
Lieutenant Colonel Isaac Yacouba Zida, the country's acting head of state, made the promise during a meeting with Burkinabe diplomats on Monday.
He said the country would be led by "a transitional body within the constitutional framework" and noted that such governing authority was to be ruled by a leader chosen by all sectors of society.
The military top brass on Saturday named Zida, the deputy commander of the elite presidential guard, to lead the country's transition.
A day earlier, President Blaise Compaoré was forced to step down following two days of mass protests against his attempts to change the constitution to extend his rule for a fifth term.
Demonstrators set the parliament on fire on October 30 to prevent the vote, which they said would enable Compaoré to reinstate himself in office.
Compaoré, who has reportedly fled to neighboring Ivory Coast with some of his family members, first took power in a coup in 1987, and has emerged victorious in four elections since then.
The head of the United Nations Office for West Africa, Mohamed Ibn Chambas, has urged a civilian transition of power in Burkina Faso, threatening sanctions against the country unless the army gives up power.