Africa
Burundi arrests Rwandan journalist over 'spying'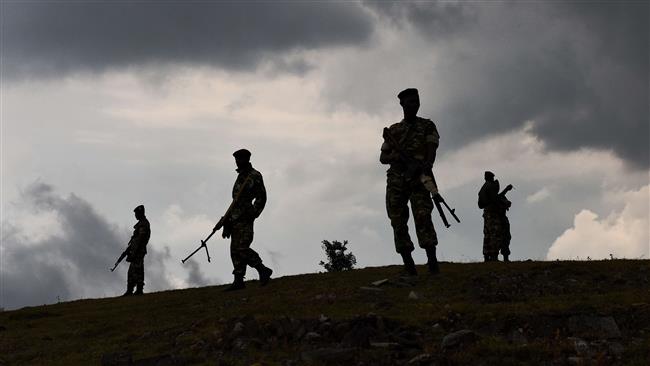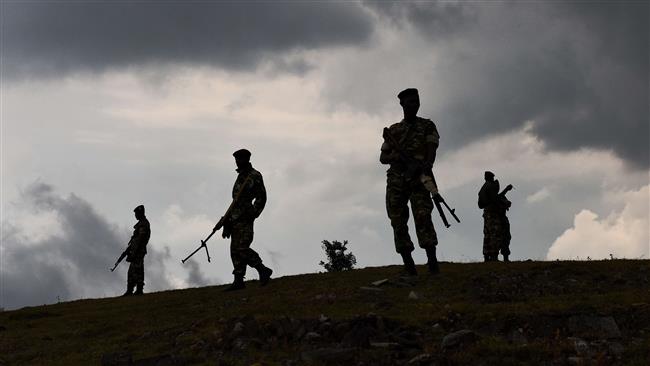 Officials in Burundi say they have arrested a Rwandan journalist on charges of "spying," as Bujumbura continues its crackdown on media, which it accuses of fueling the recent anti-government protests in the country.
A local prosecutor said Friday that Etienne Besabesa Mivumbu, who works for the Rwanda News Agency (RNA), was detained in the northeastern Giteranyi district.
Prosecutor Ernest Nduwimana said the journalist was carrying a voice recorder and a camera when officials took him into custody.
"We charged him with spying because he was a journalist who sought information without accreditation," Nduwimana said.
The arrest comes amid deepening political unrest in Burundi over President Pierre Nkurunziza's bid to seek a third term in office. The controversial decision has sparked huge protests over the past two months, with opponents branding the move as unconstitutional and against a peace deal in 2006, which ended more than a decade of civil war in the African country.
The government has also blamed journalists and media in general for orchestrating the daily street protests.
Burundian officials claimed on Thursday that the anti-Nkurunziza demonstrations had ended, and that the remaining people on the streets were only being influenced by the media.
There have also been reports of death threats and intimidation of journalists by Burundian police or other security officials.