Africa
Burundi sends more troops to Somalia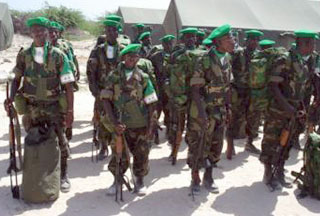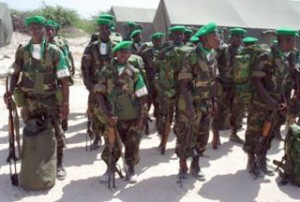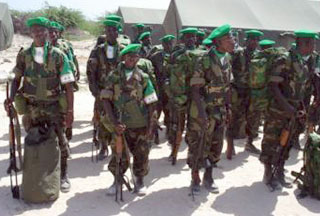 Burundi has deployed a third battalion of 850 soldiers to Mogadishu to reinforce the African Union peacekeeping mission in the Somali capital.
With the new troops, more than 5,000 soldiers from Burundi and Uganda are now taking part in the AU Mission in Somalia (AMISOM), which began in March 2007 and has cost the lives of 17 Burundian soldiers.
"Burundi had already sent two battalions, or 1,700 soldiers, to Somalia as part of AMISOM," Burundian General Lazare Nduwayo told reporters.
"It just finished overnight the deployment of a third battalion of 850 men as part of this peacekeeping mission," the army spokesman said.
The deployment took place over four days with evening flights taking the forces from Burundi's capital Bujumbura to Mogadishu, he said.
AMISOM is the only foreign force in Somalia, a country which has been mired in civil war since 1991. Insurgents launched an offensive in May to topple a transitional government, which is backed by the international community.